Automotive Services
Serving Southeastern Wisconsin Since 1969
Supply and Program Factory-Original Remotes
Whitlow's Security has invested heavily in the tools and equipment along with our staffs knowledge and our vast inventory allows us to program keys and remotes for most vehicles.
Repairing Remotes
Besides being able to provide new remotes Whitlow's Security is often able to repair your existing remotes. Whether it is replacing the battery, shell or repairing the internal components, we are able to get your remote back to working at a fraction of the cost of a new one.
Duplicate and Program Transponder Chip Keys
If you have already purchased a replacement vehicle key or remote, have Whitlow's Security cut and program them for you at prices less than the dealers.
Originate Brand-New Keys from Key Codes
If you have a worn out key or are missing the key for a vehicle, if you get the key code we are able to cut a key back to factory specifications.
Services
Door and Ignition Locks Rekeyed
Door and Ignition Locks Replaced
Broken Keys Removed
Program New Transponder Keys
Program New Remotes
Keys Duplicated
Products
Ignition Locks
Door Locks
Keys
Remotes
Trailer & Hitch Locks
Automotive Key Gallery
Please check below for the variety of transponder keys, remotes and key fobs we service. We offer more than just the brands named below so if you don't see what you're looking for, give us a call. We probably have it in stock or can get it quickly!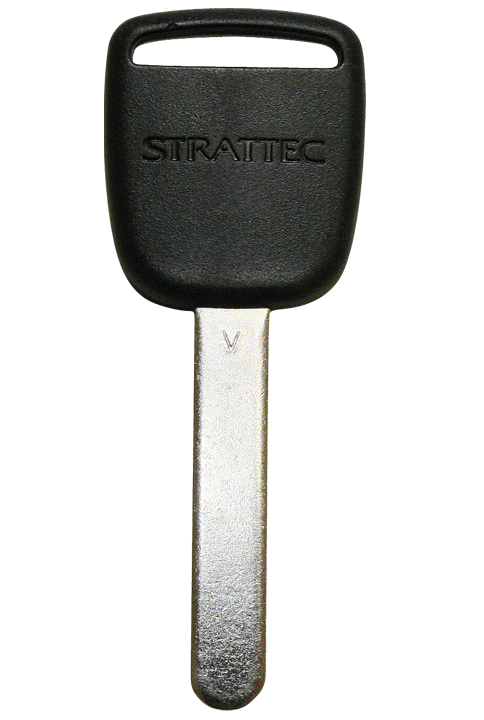 Acura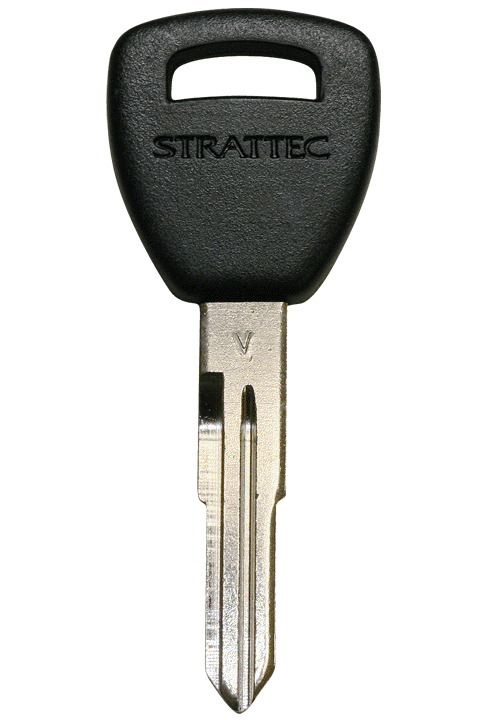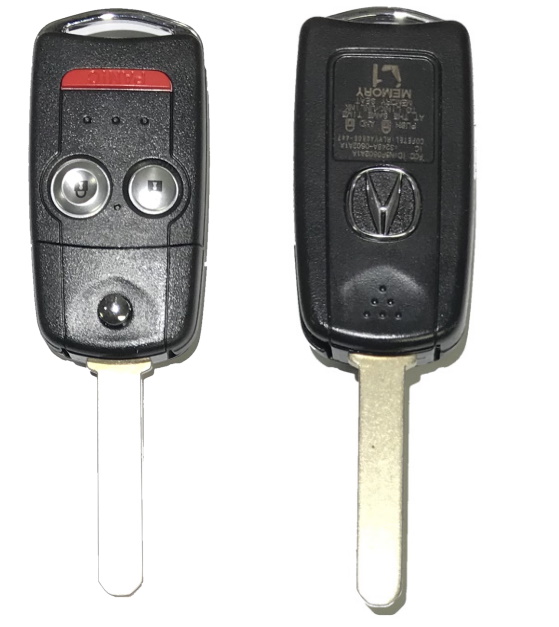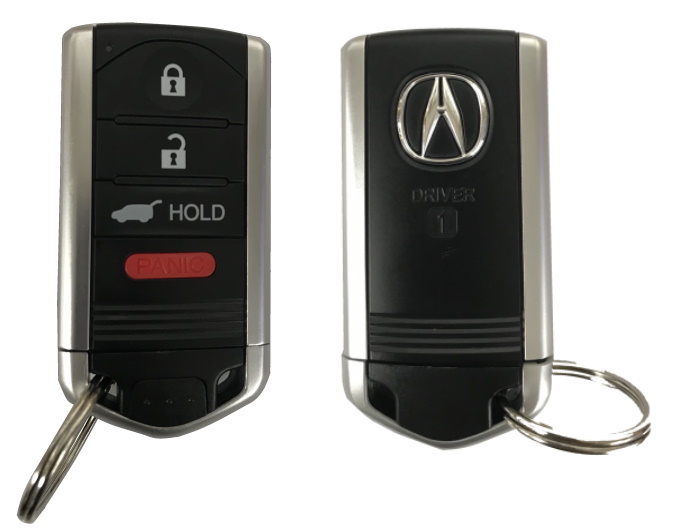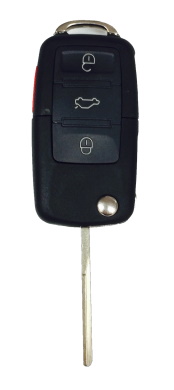 Audi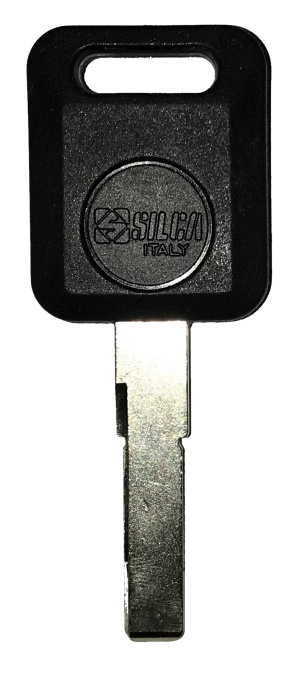 Audi Key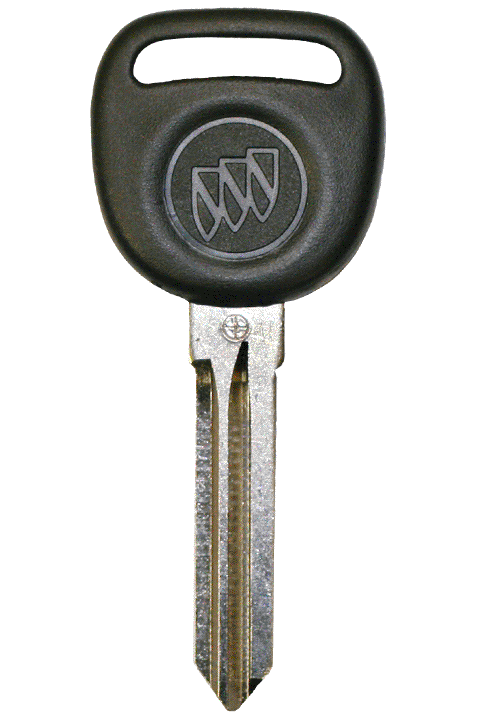 Buick Key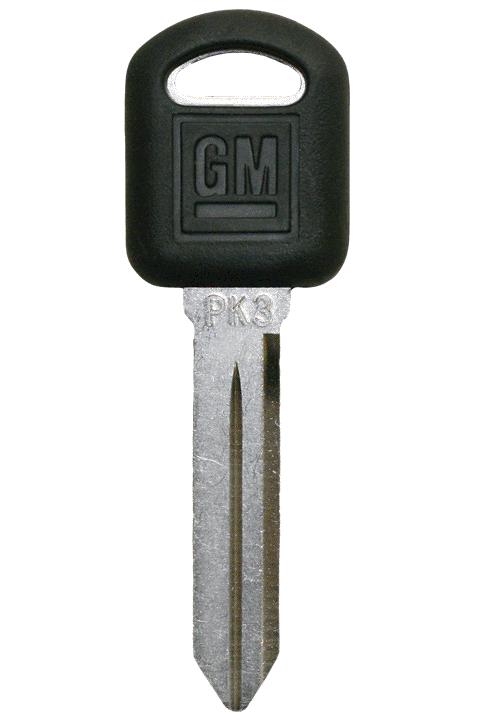 Buick Key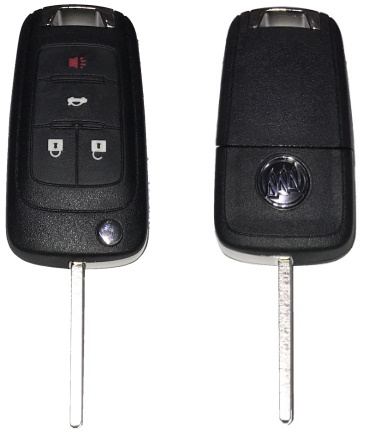 Buick Remote Key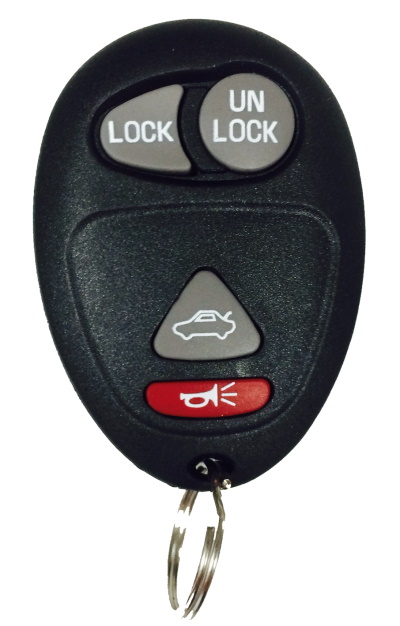 Buick Remote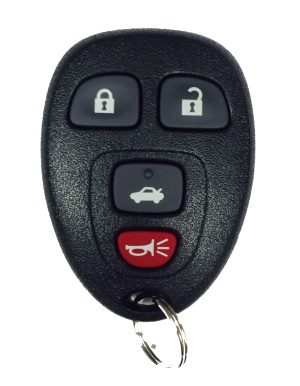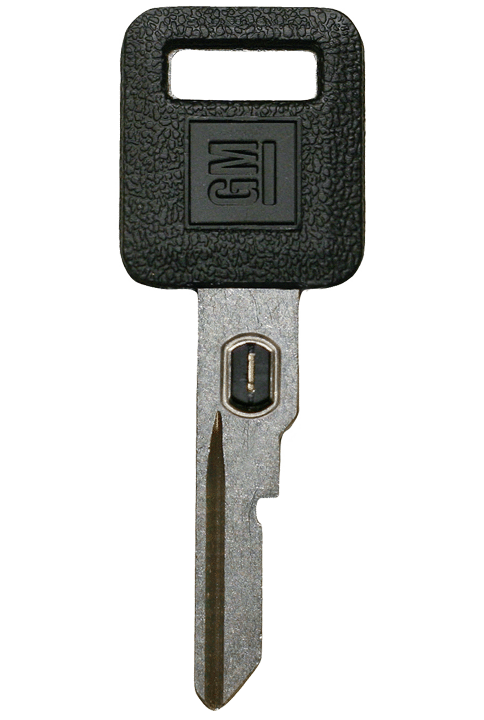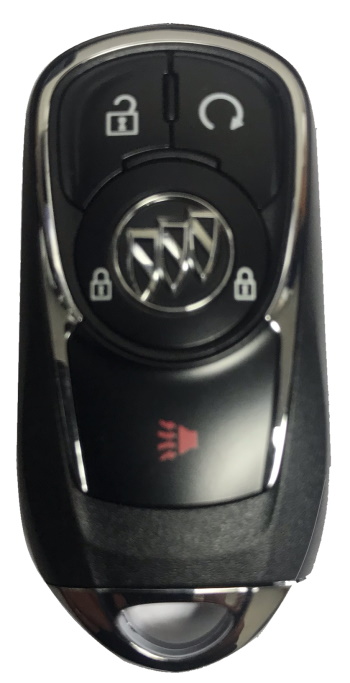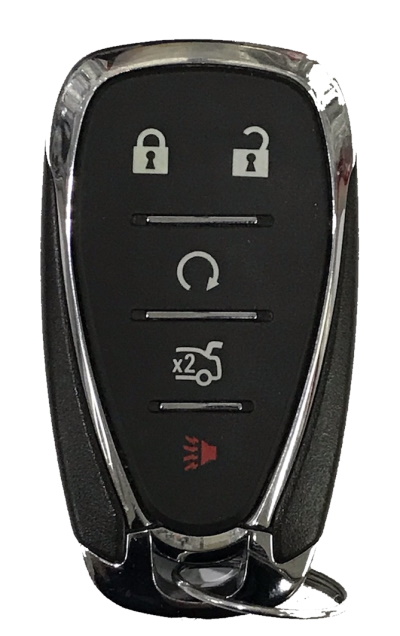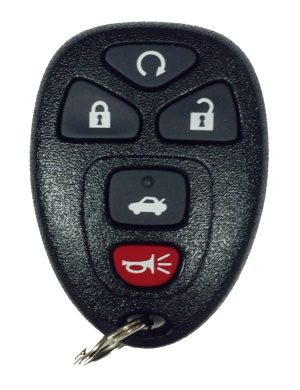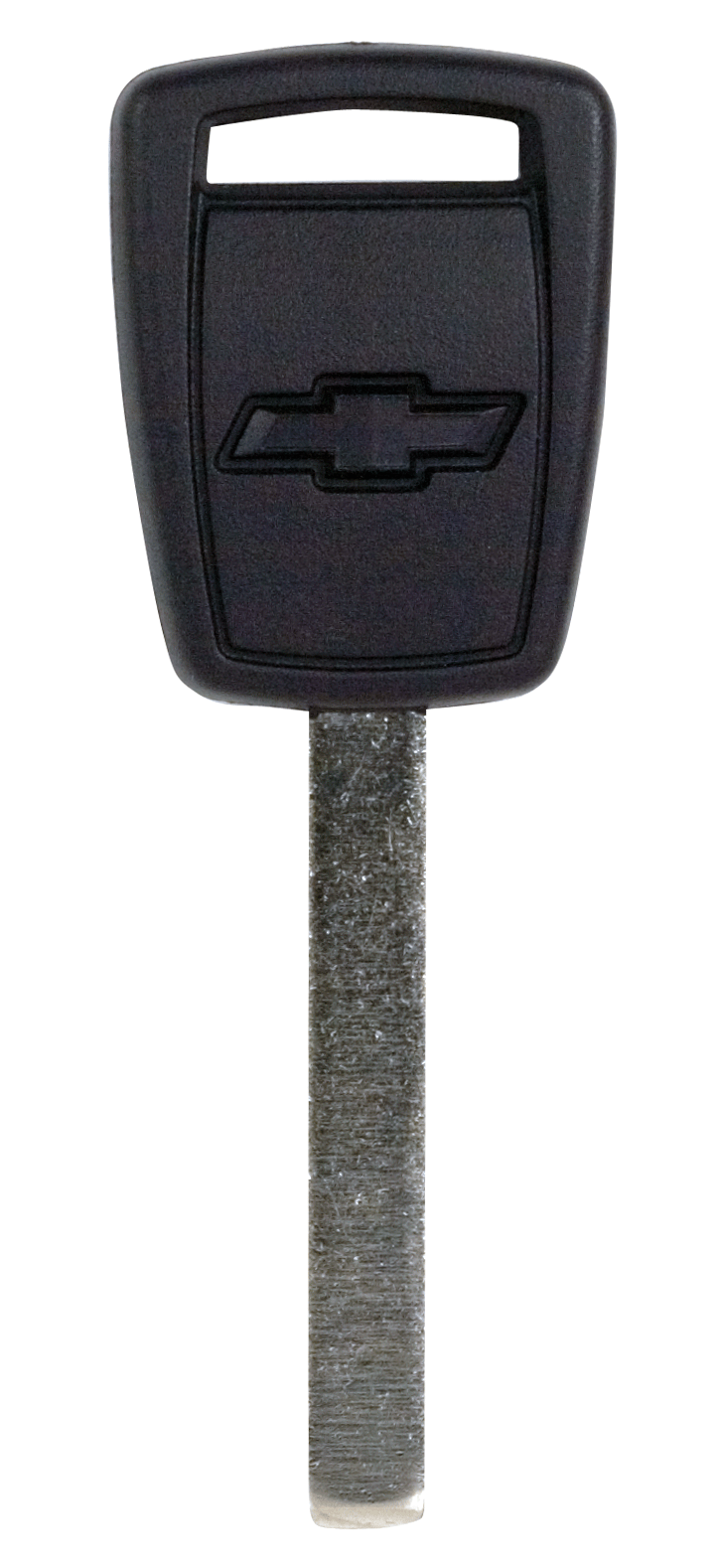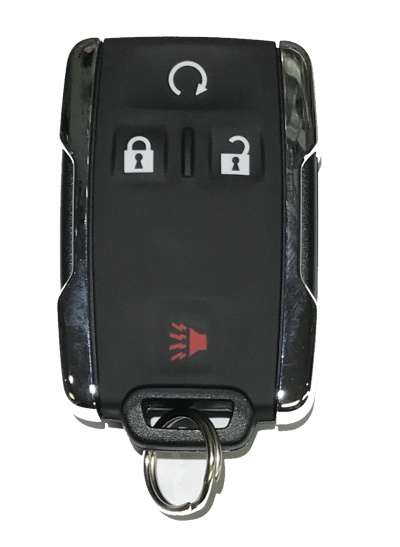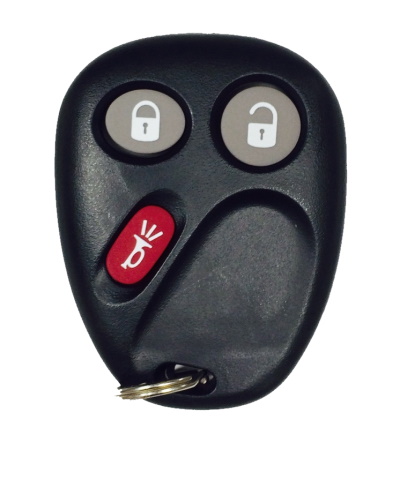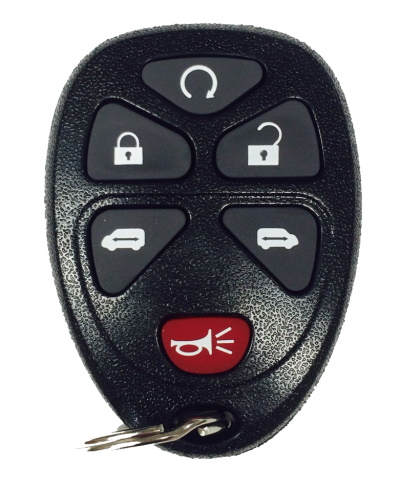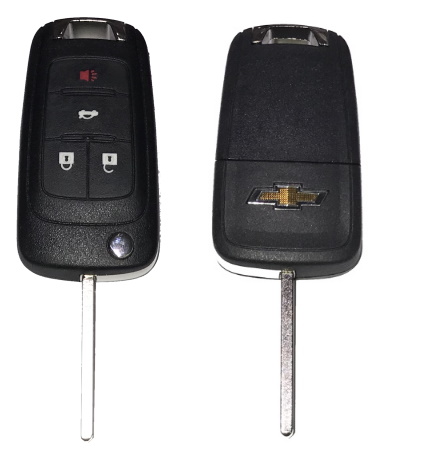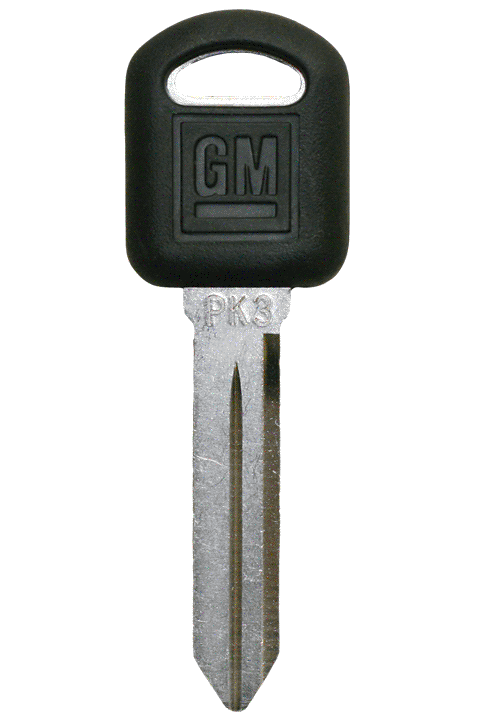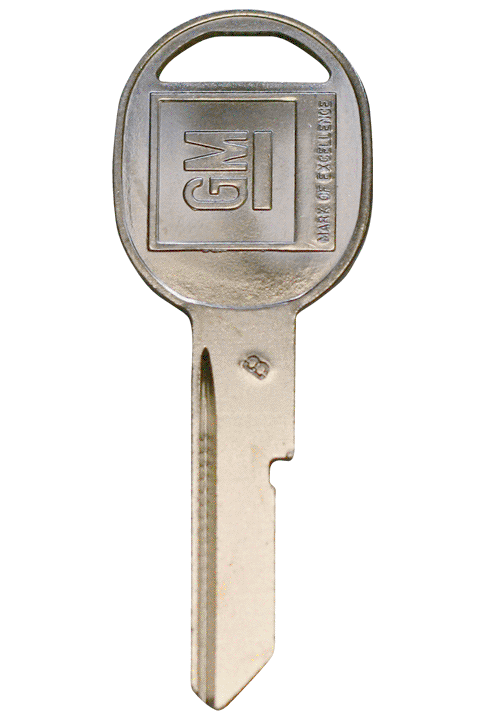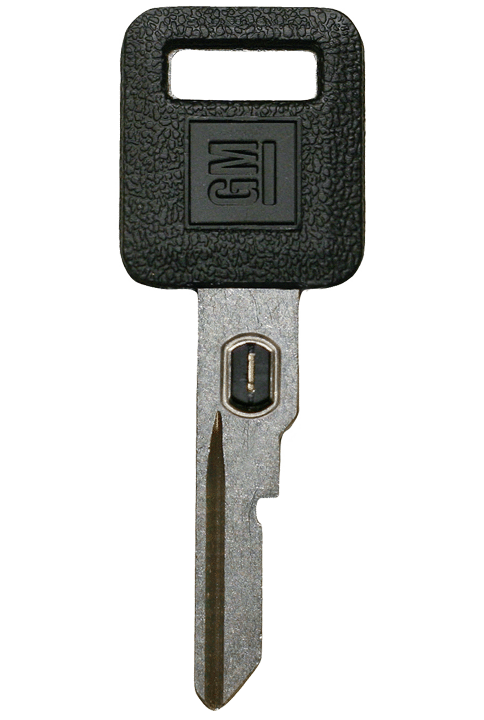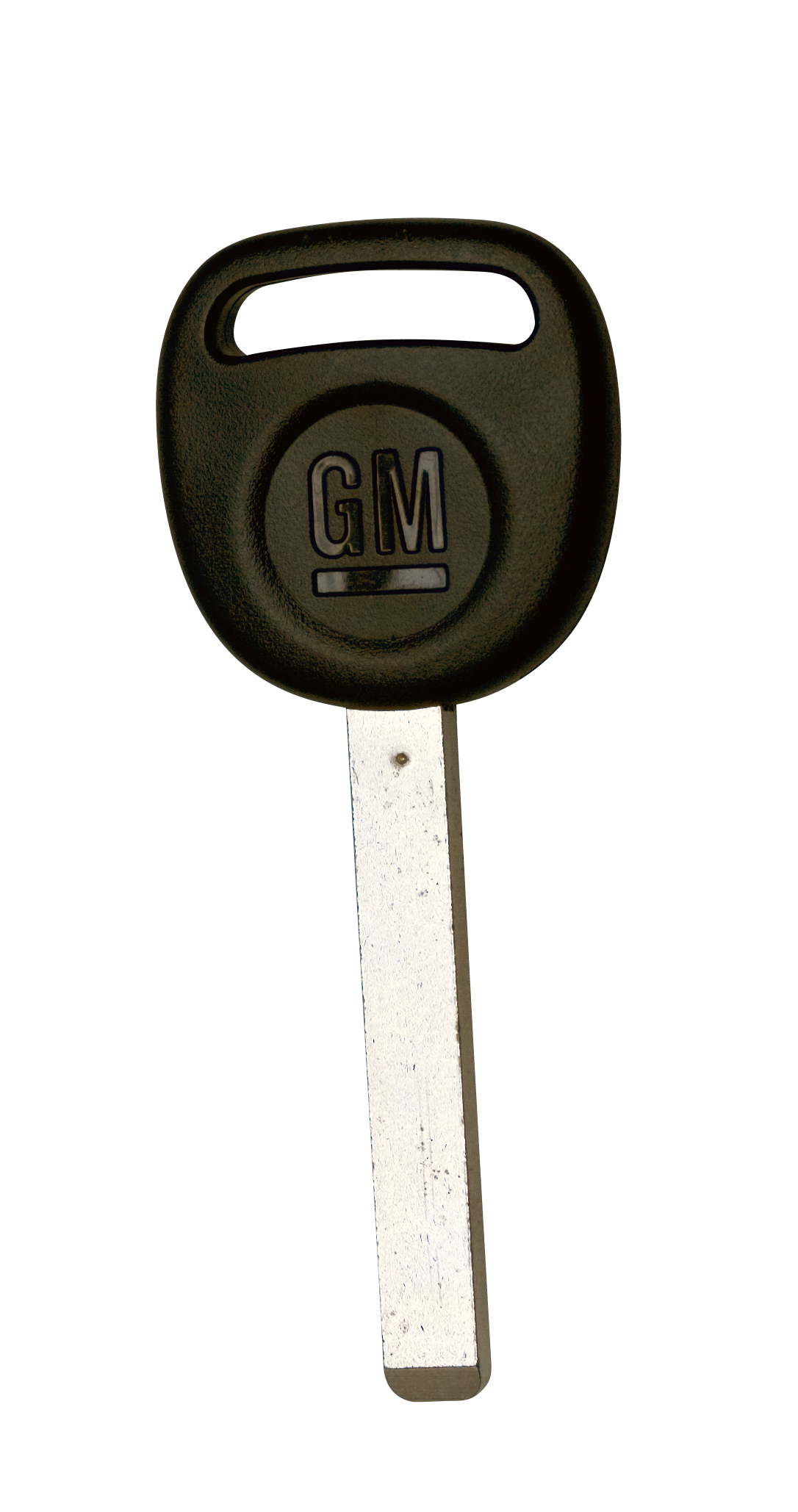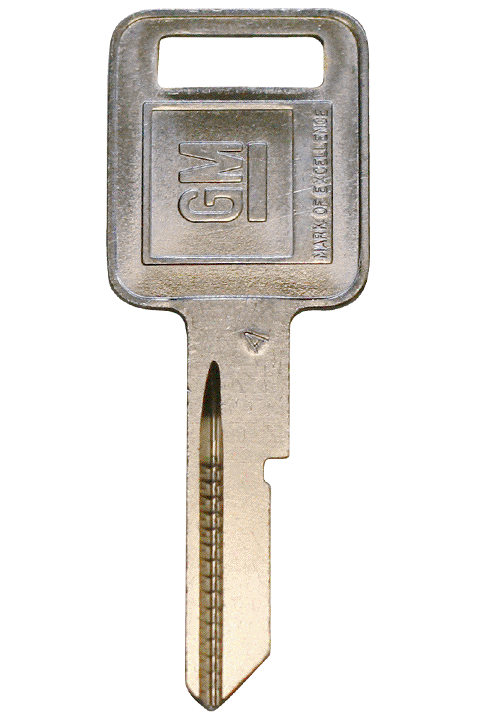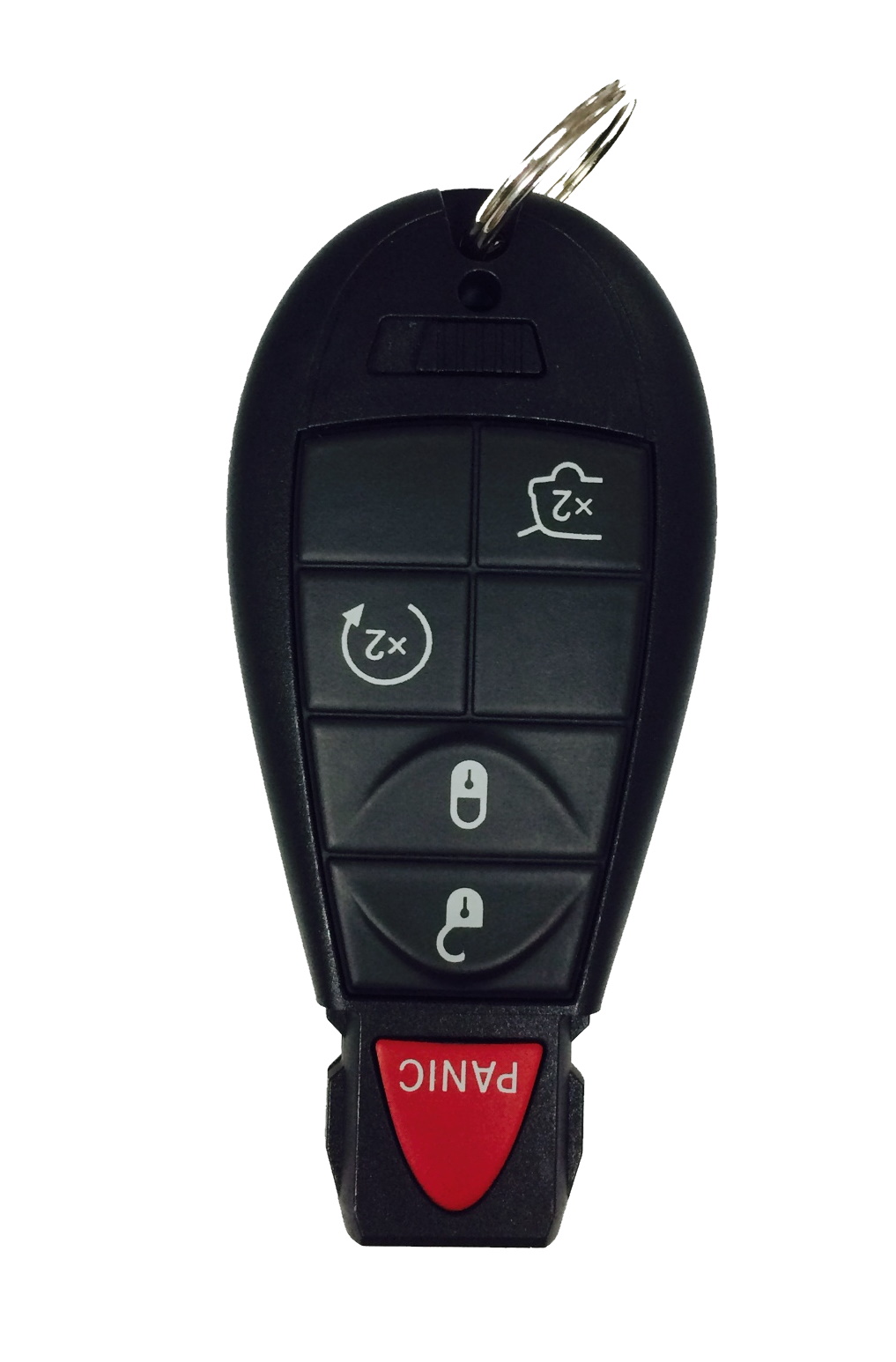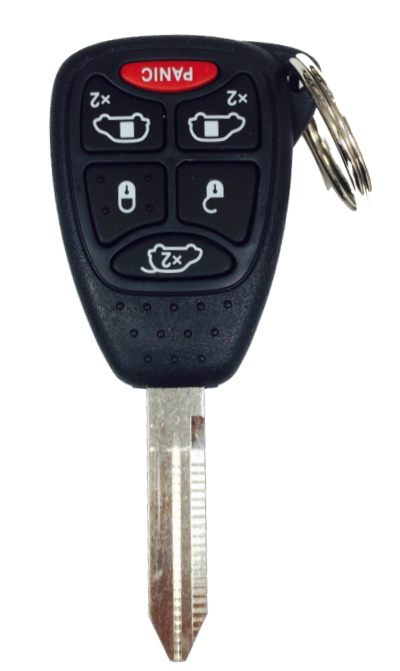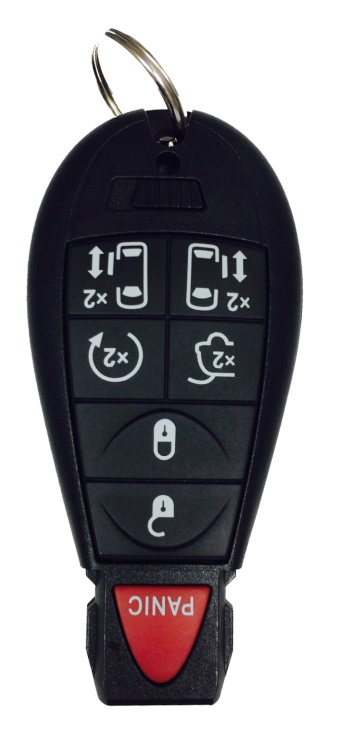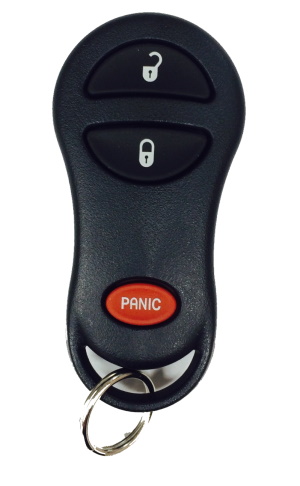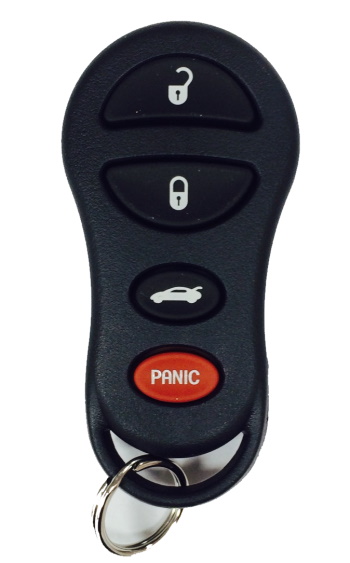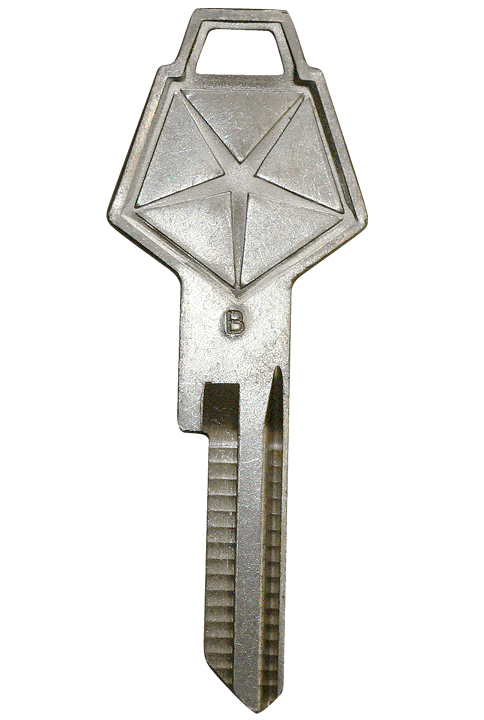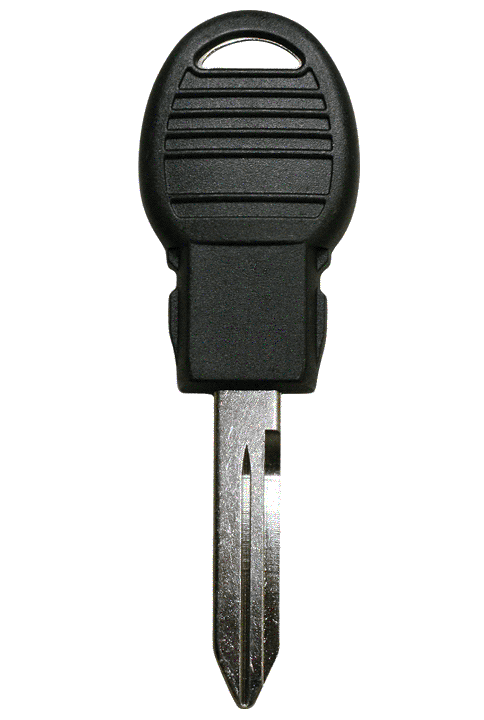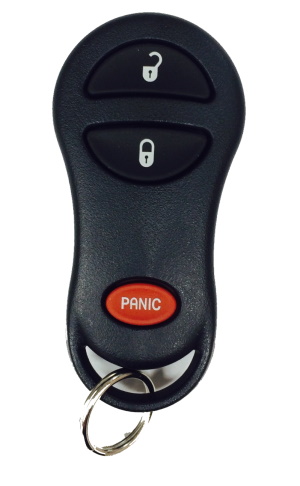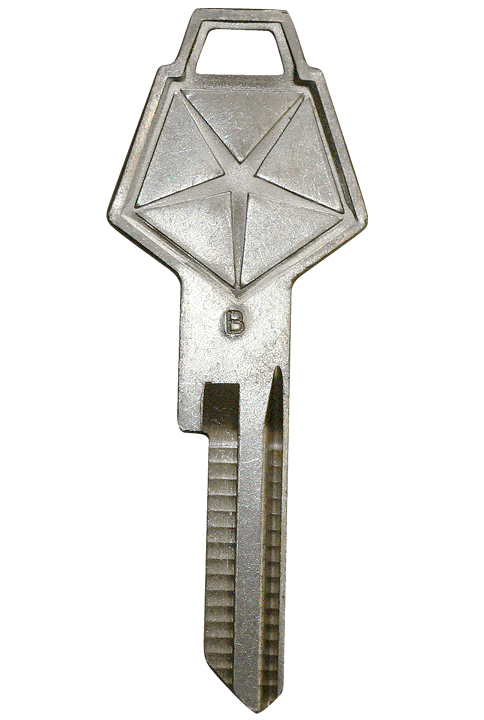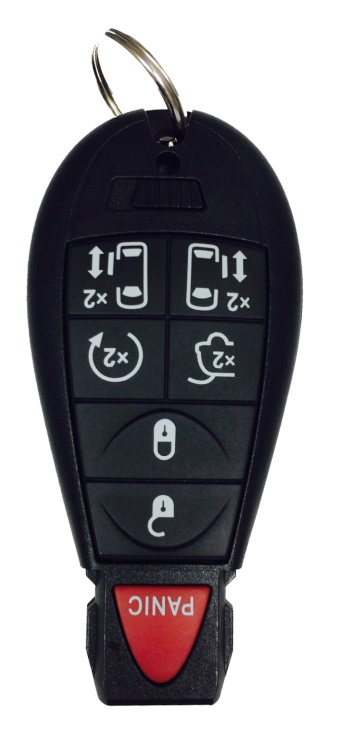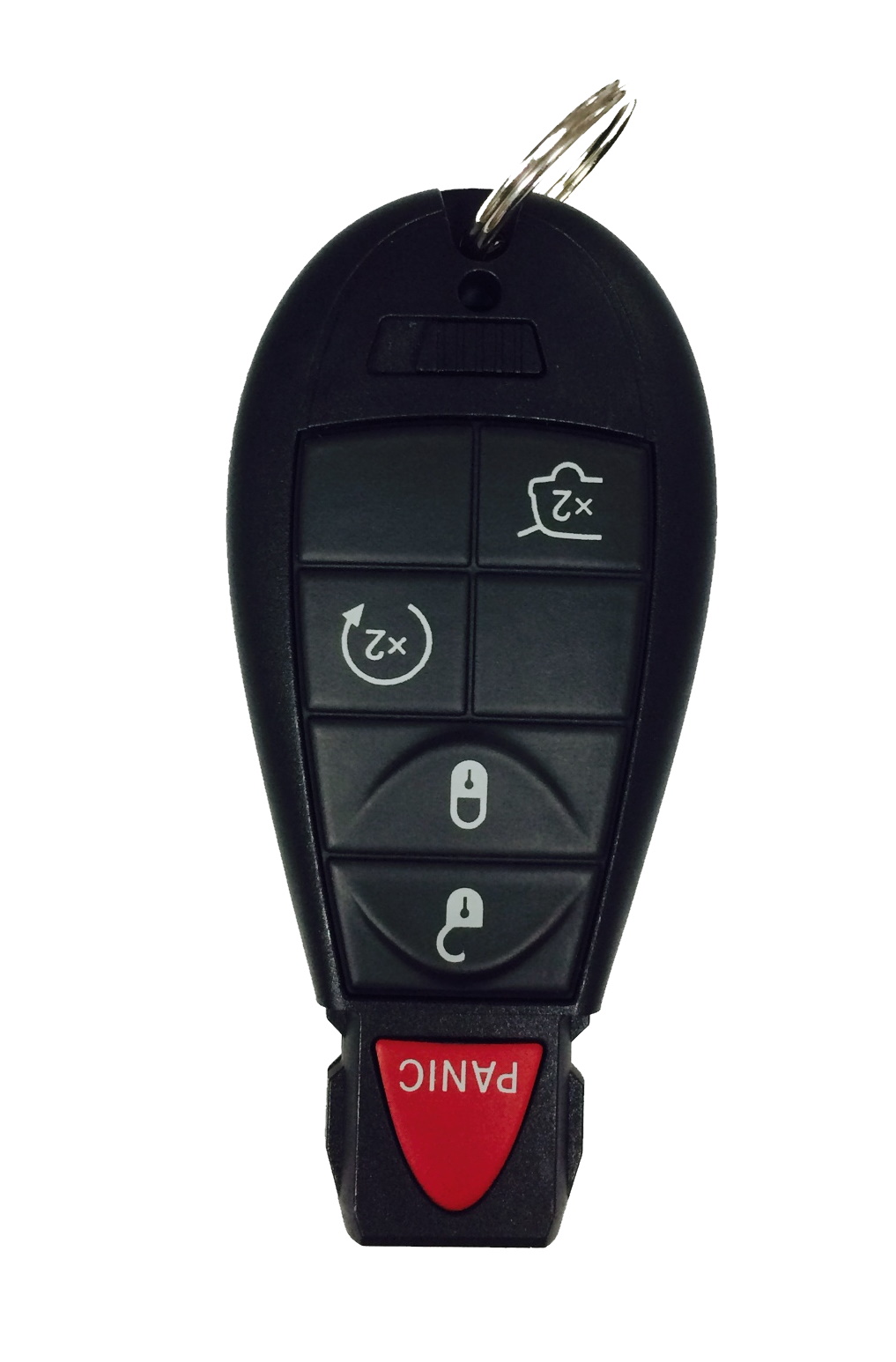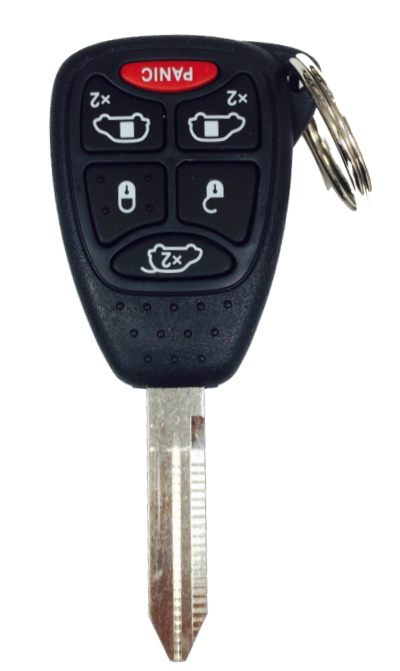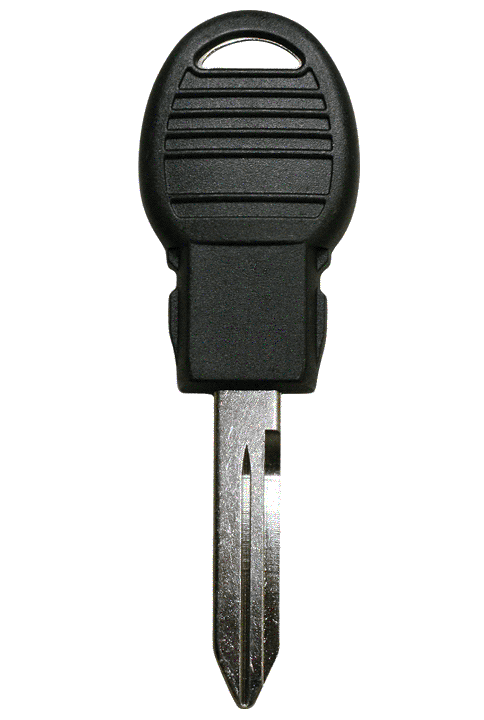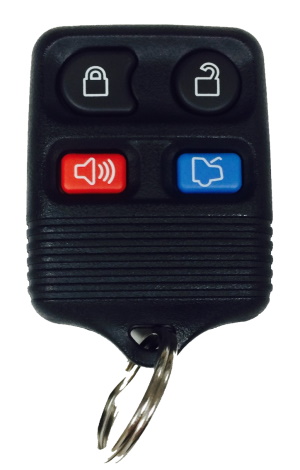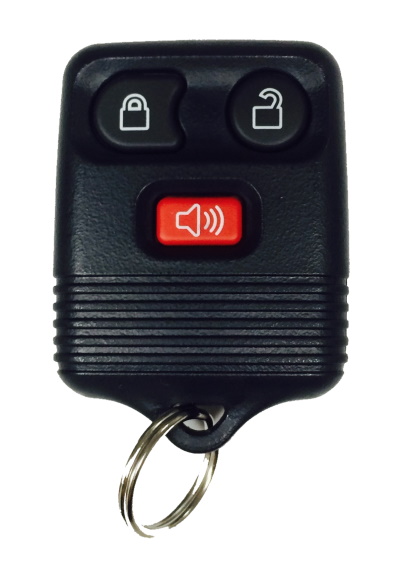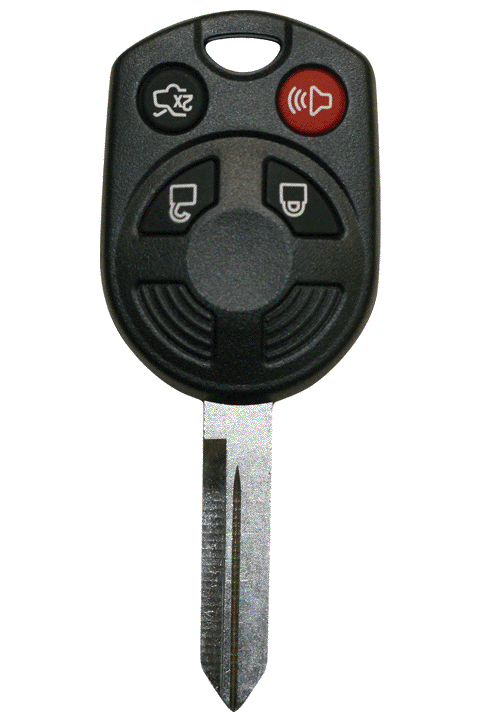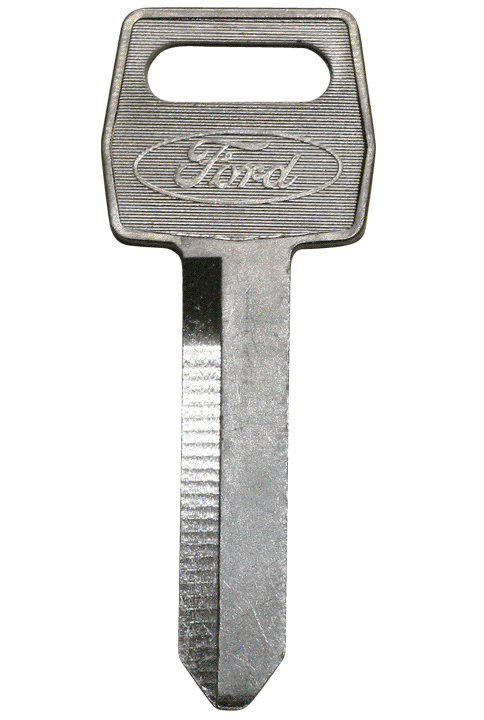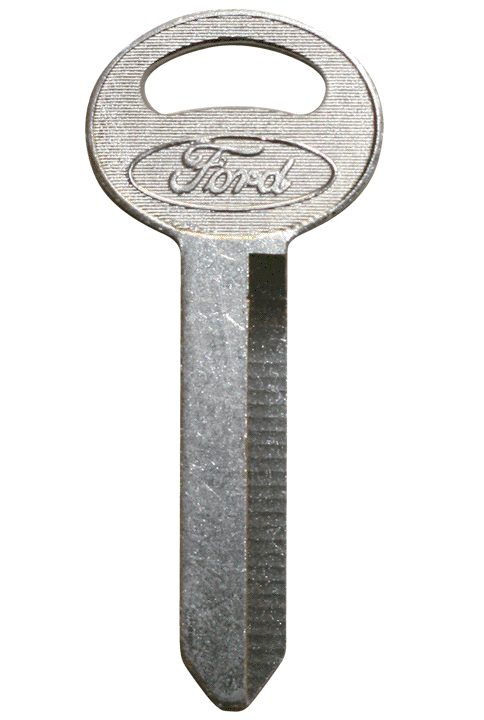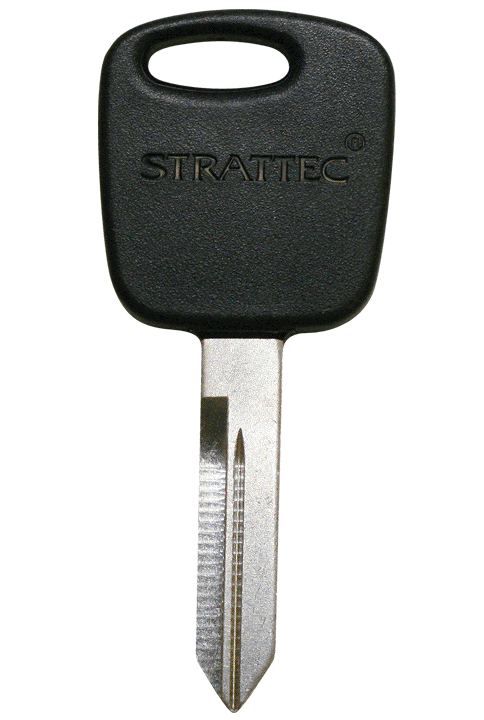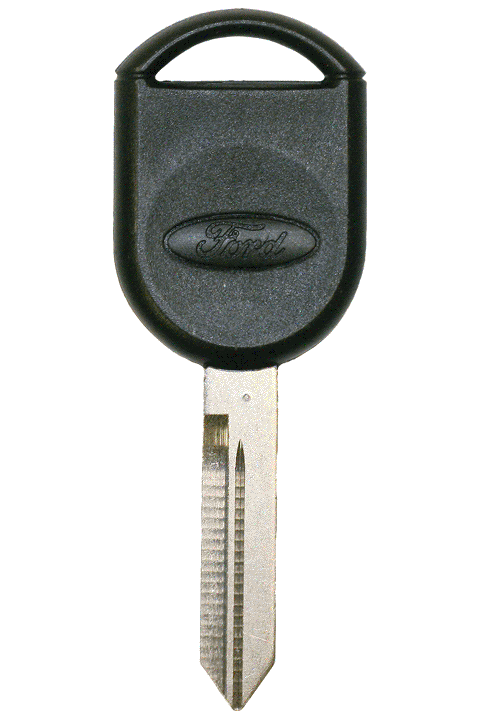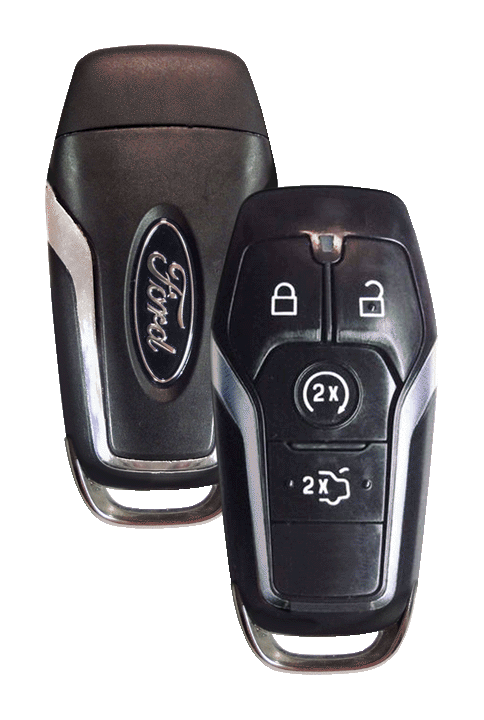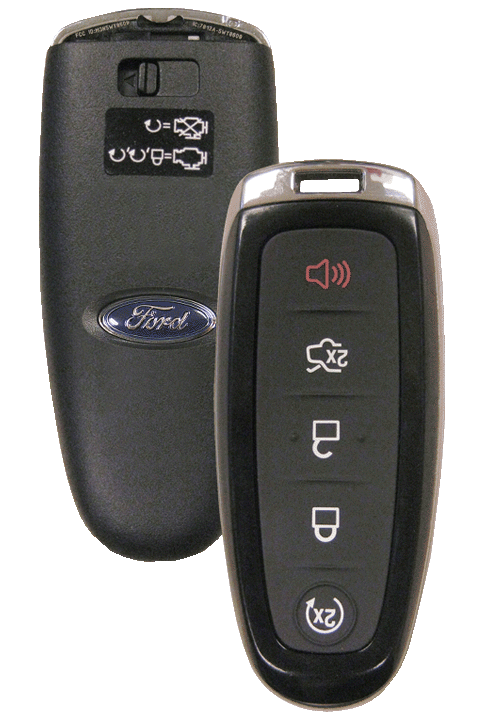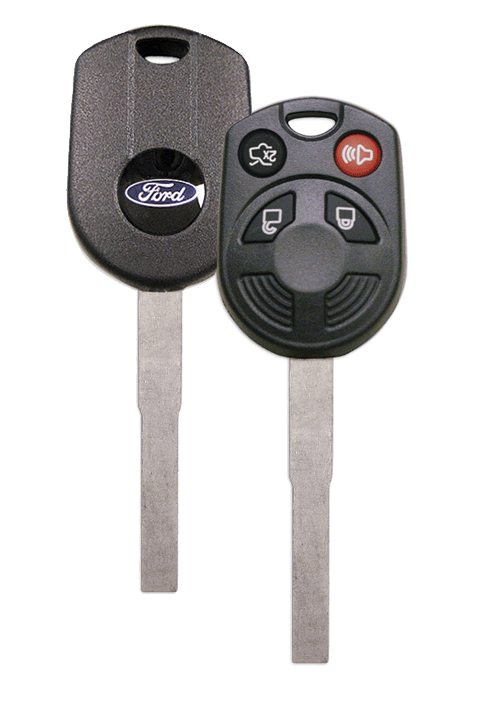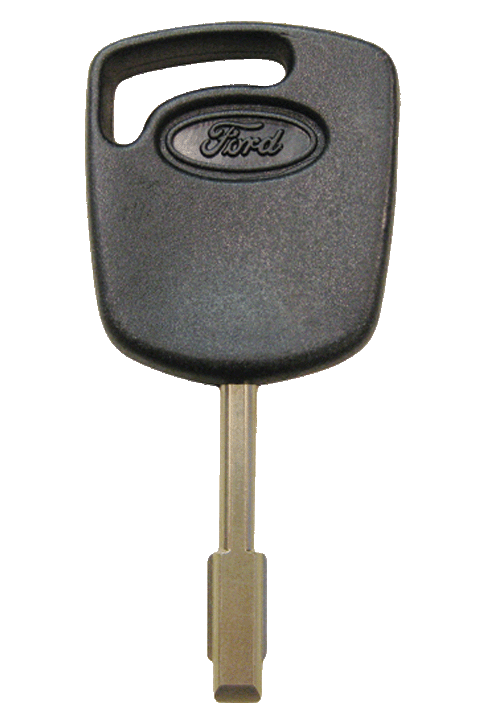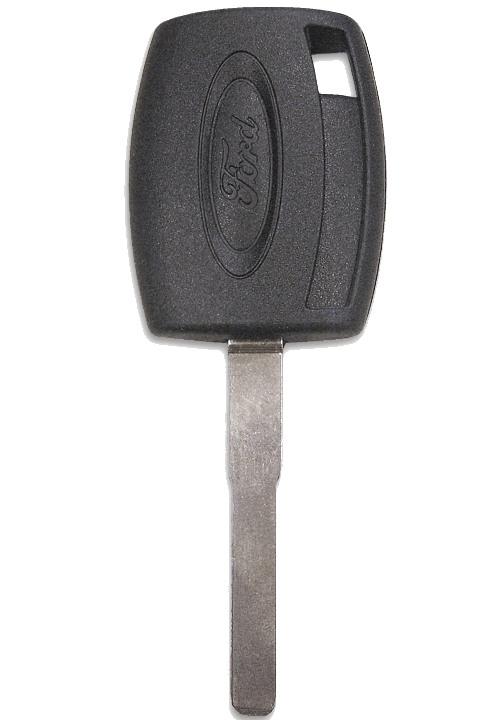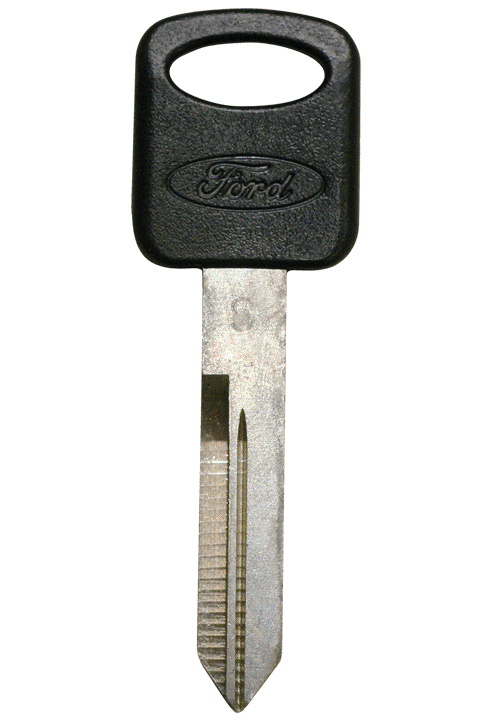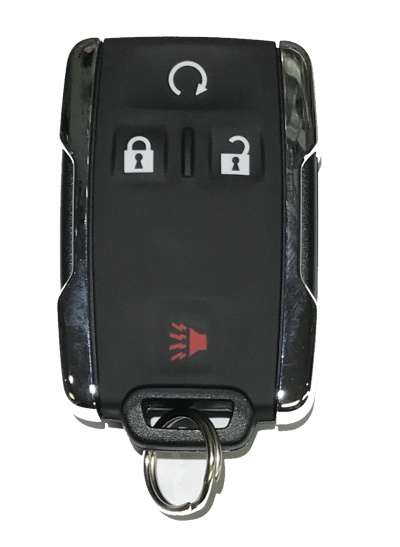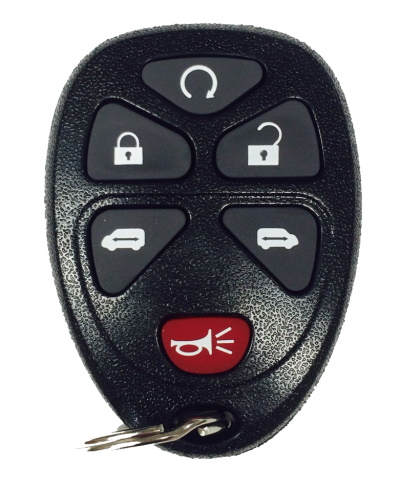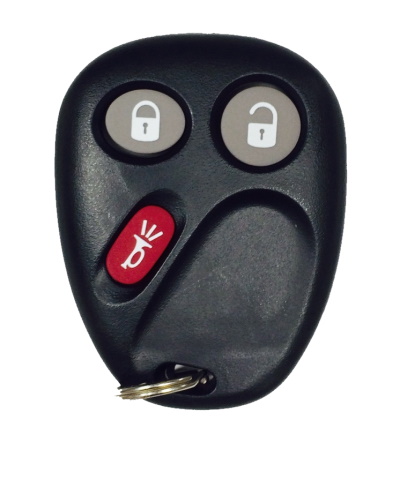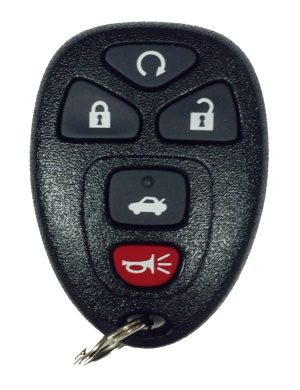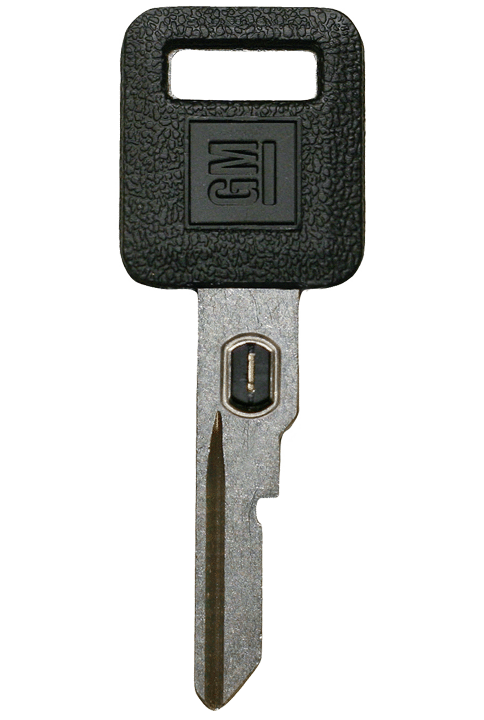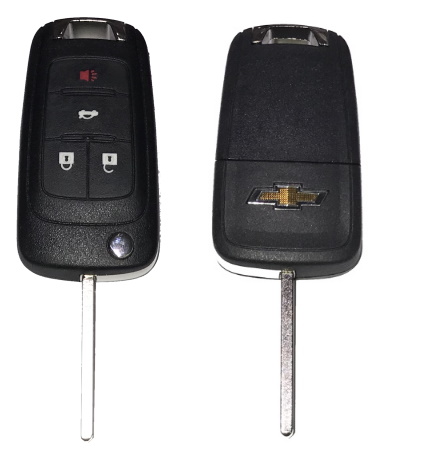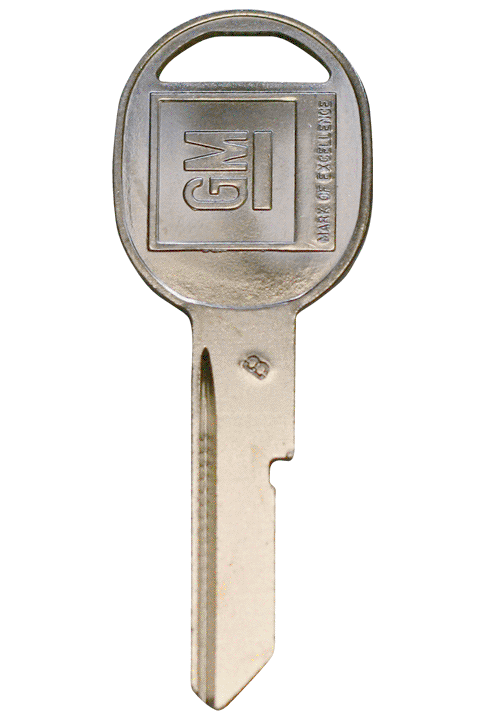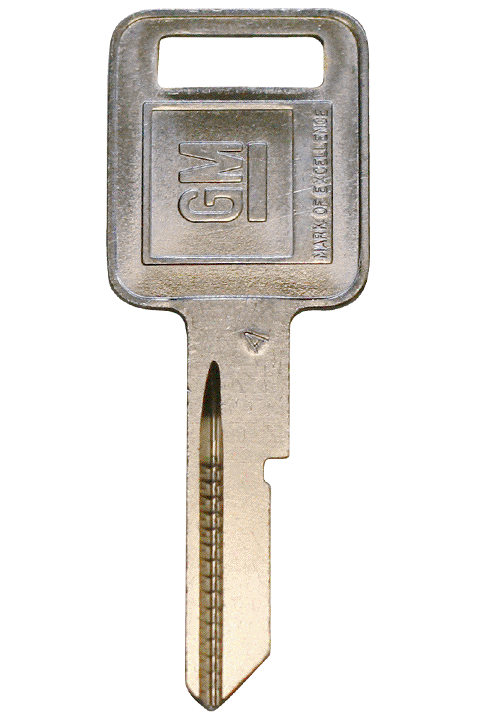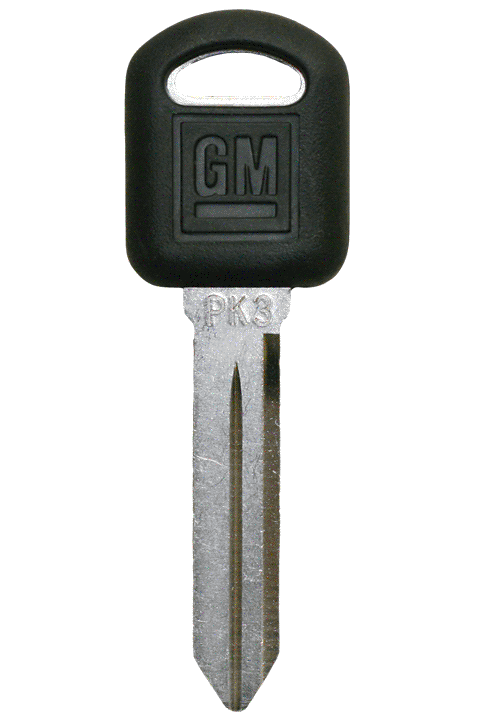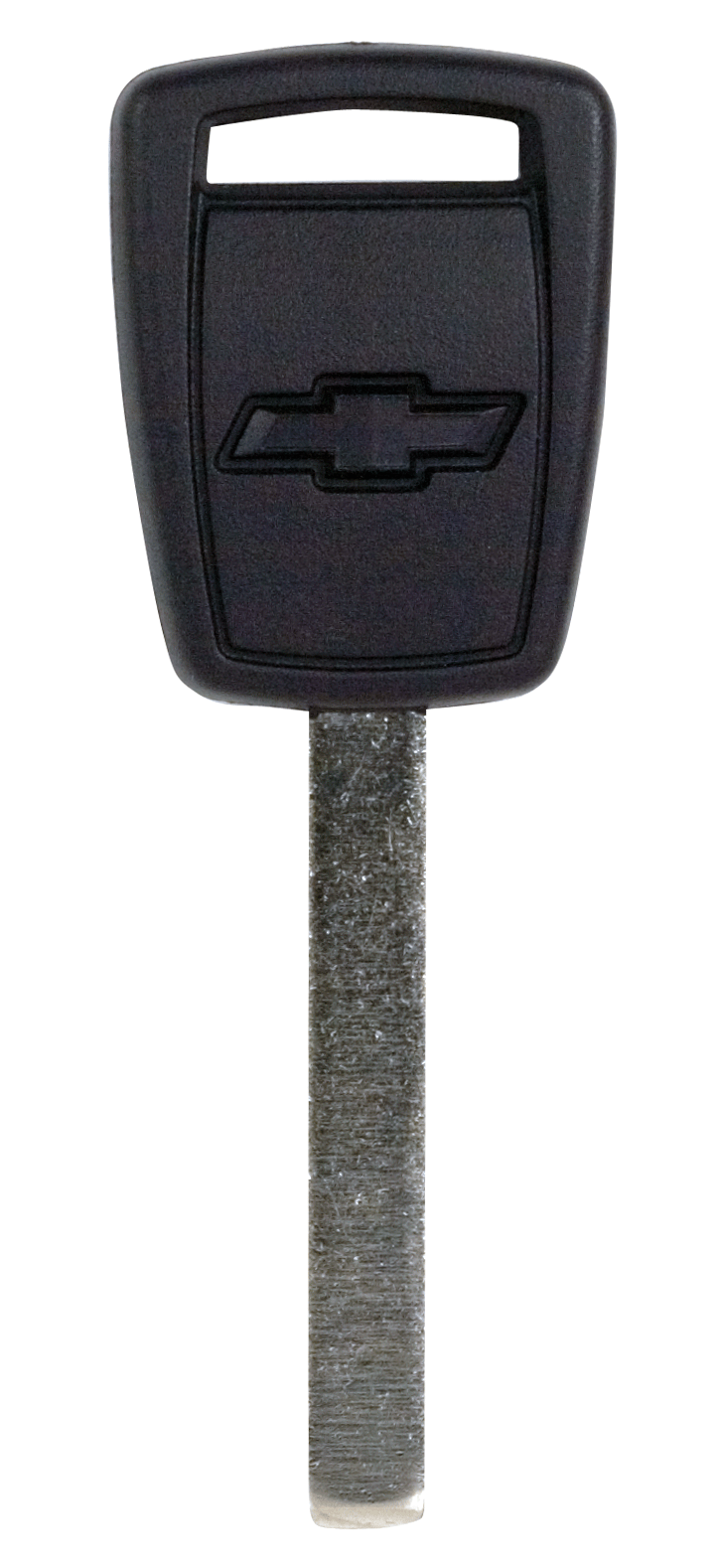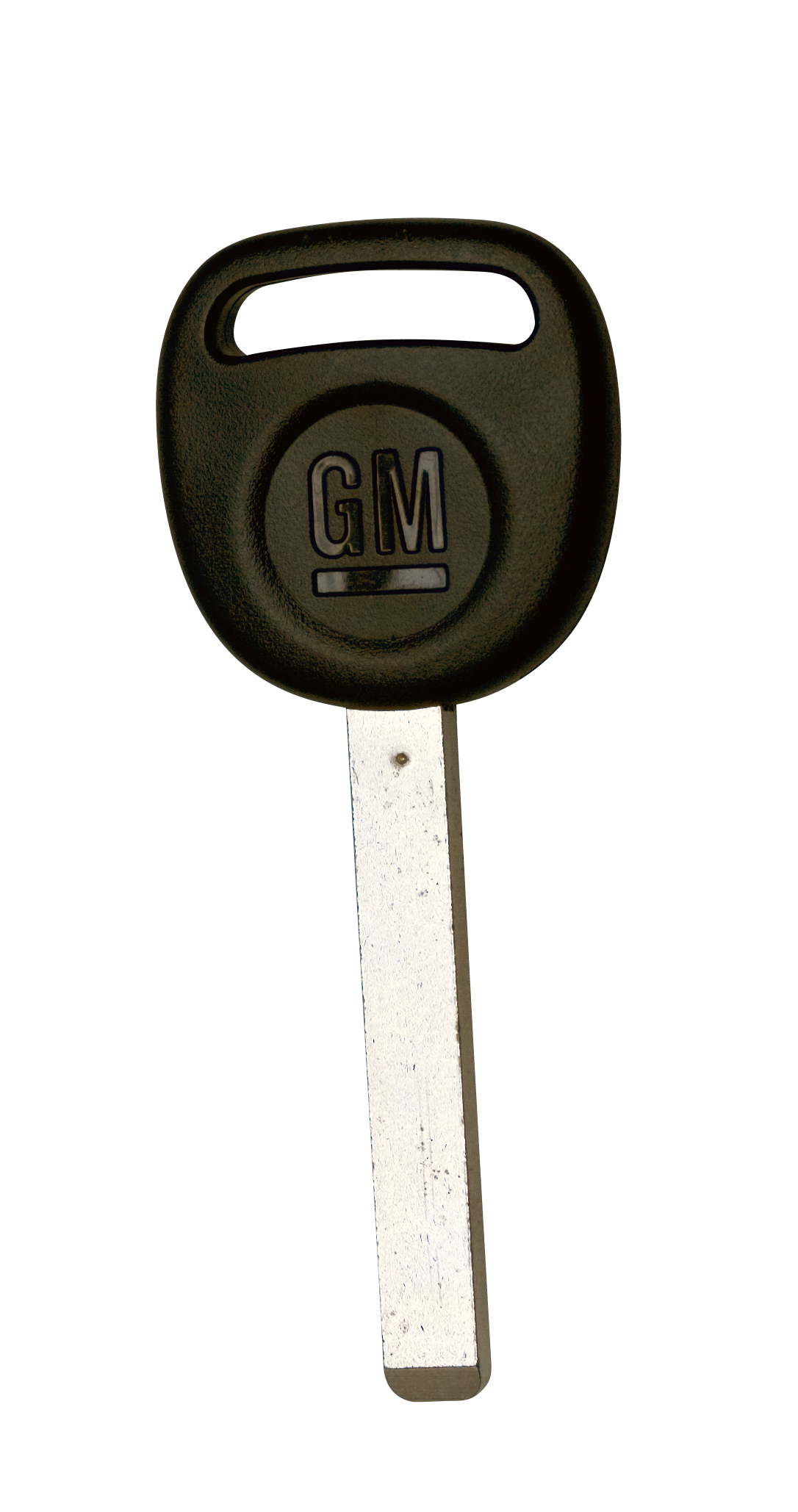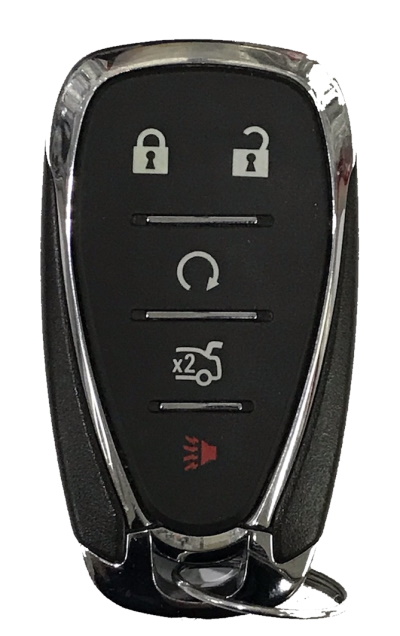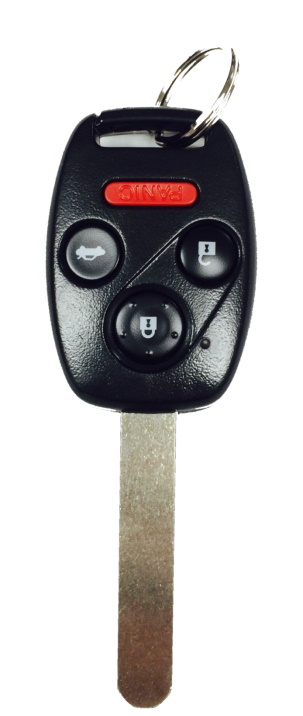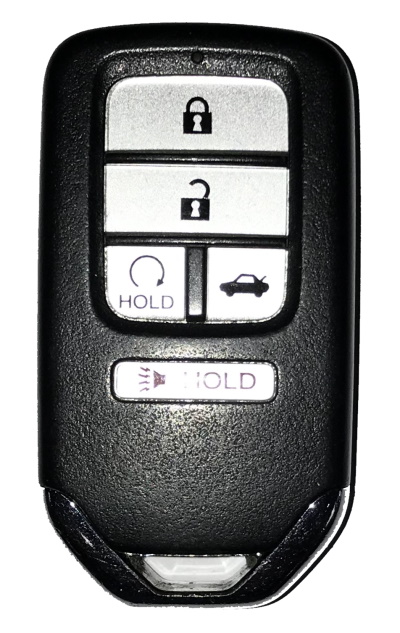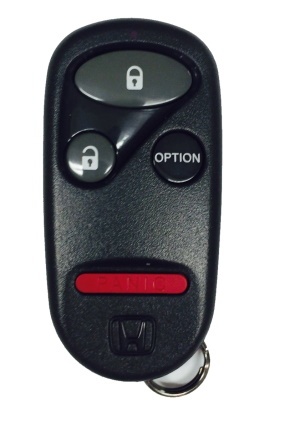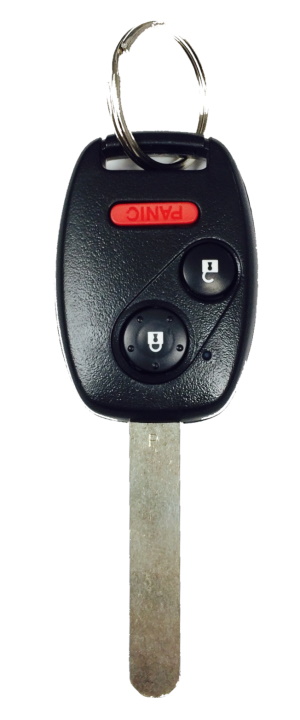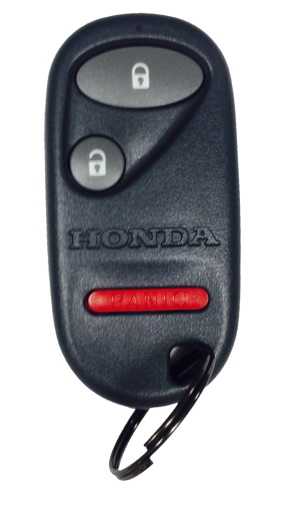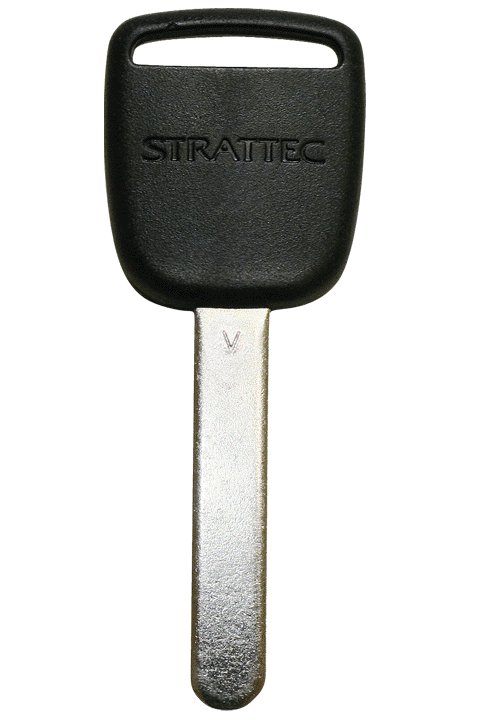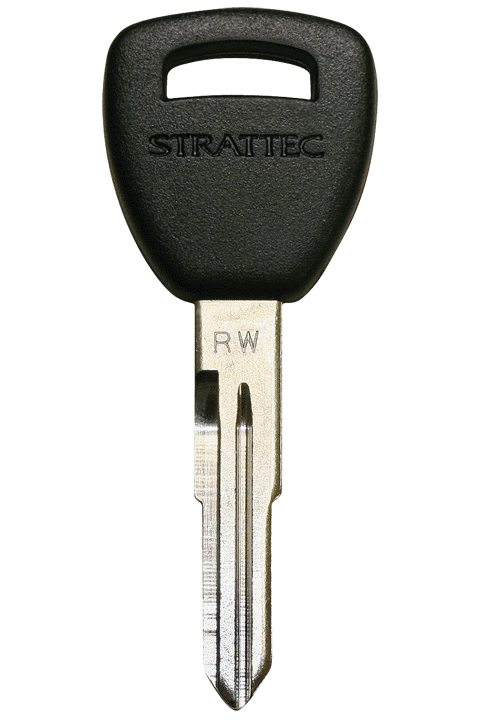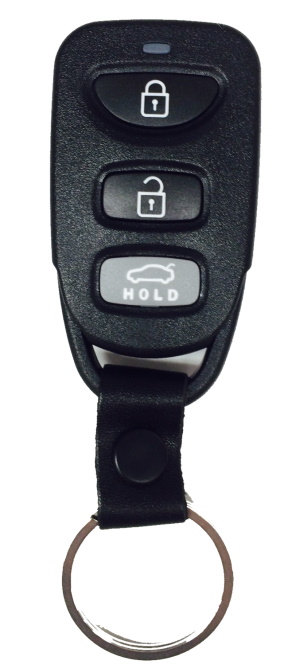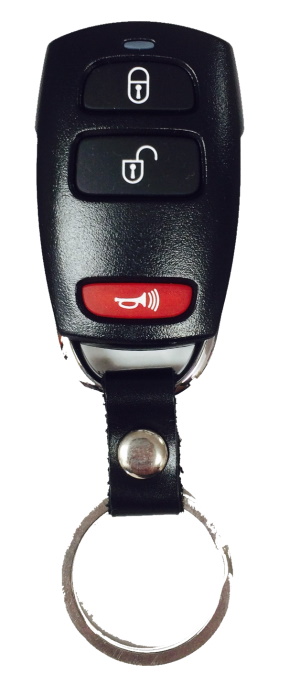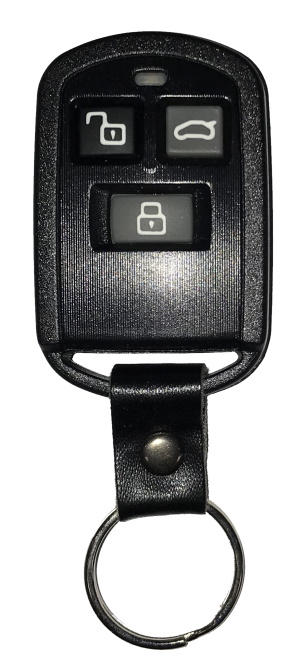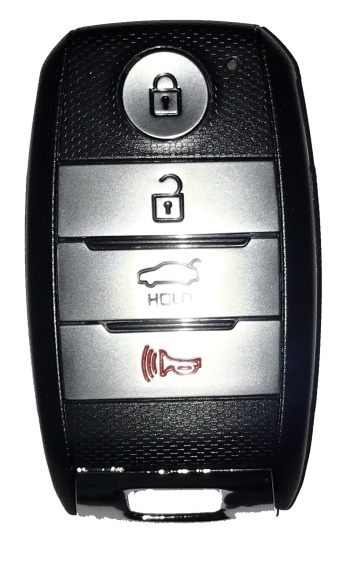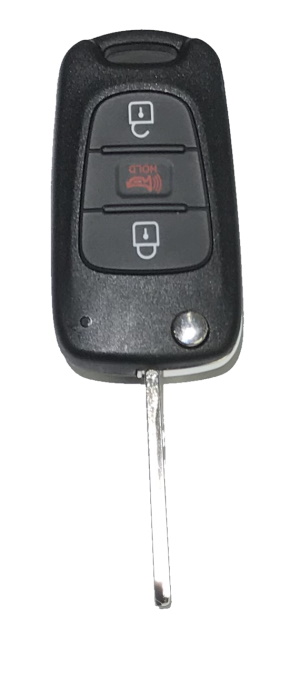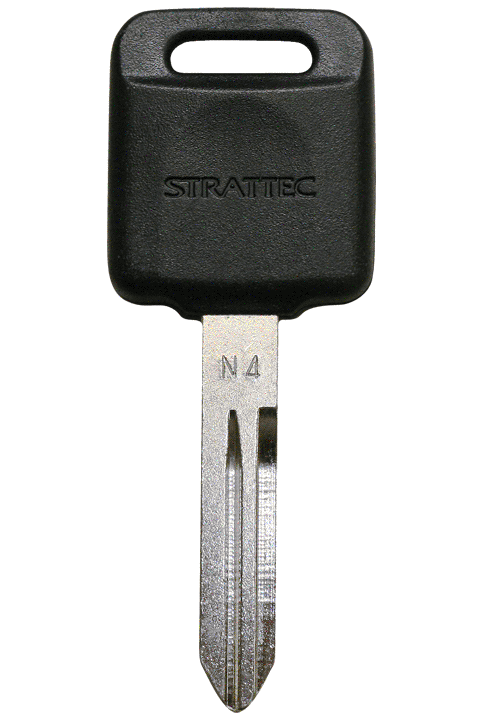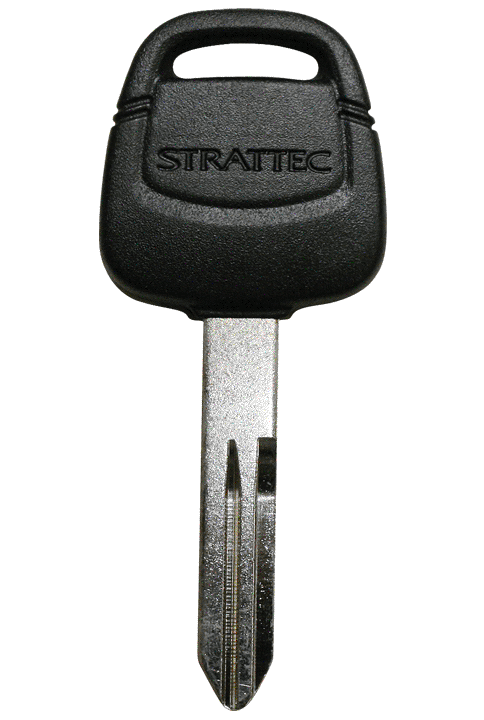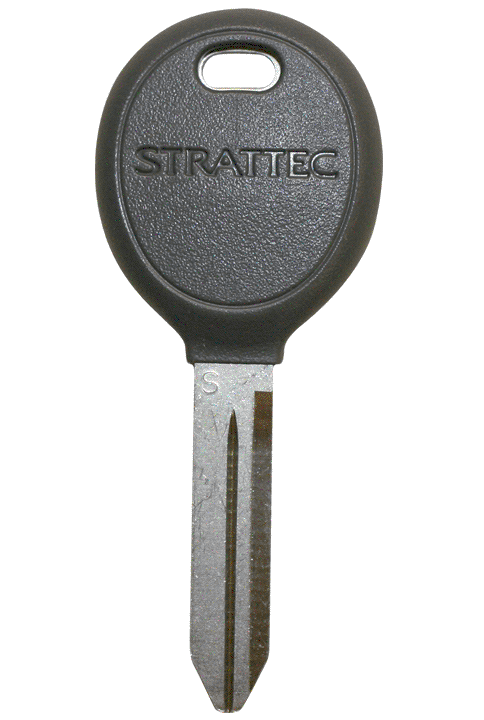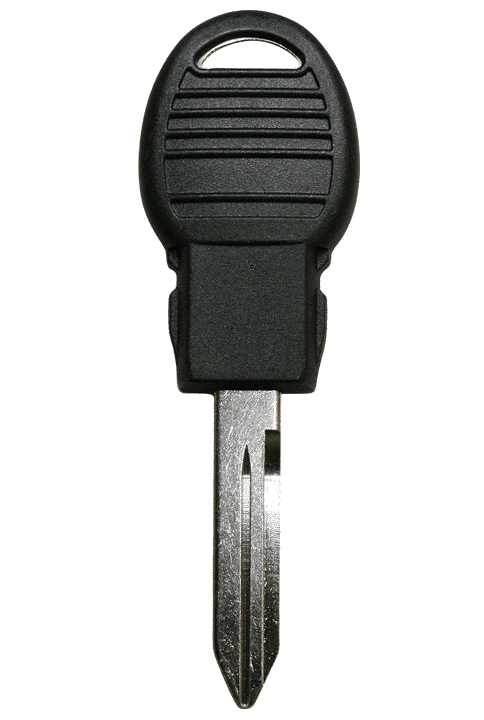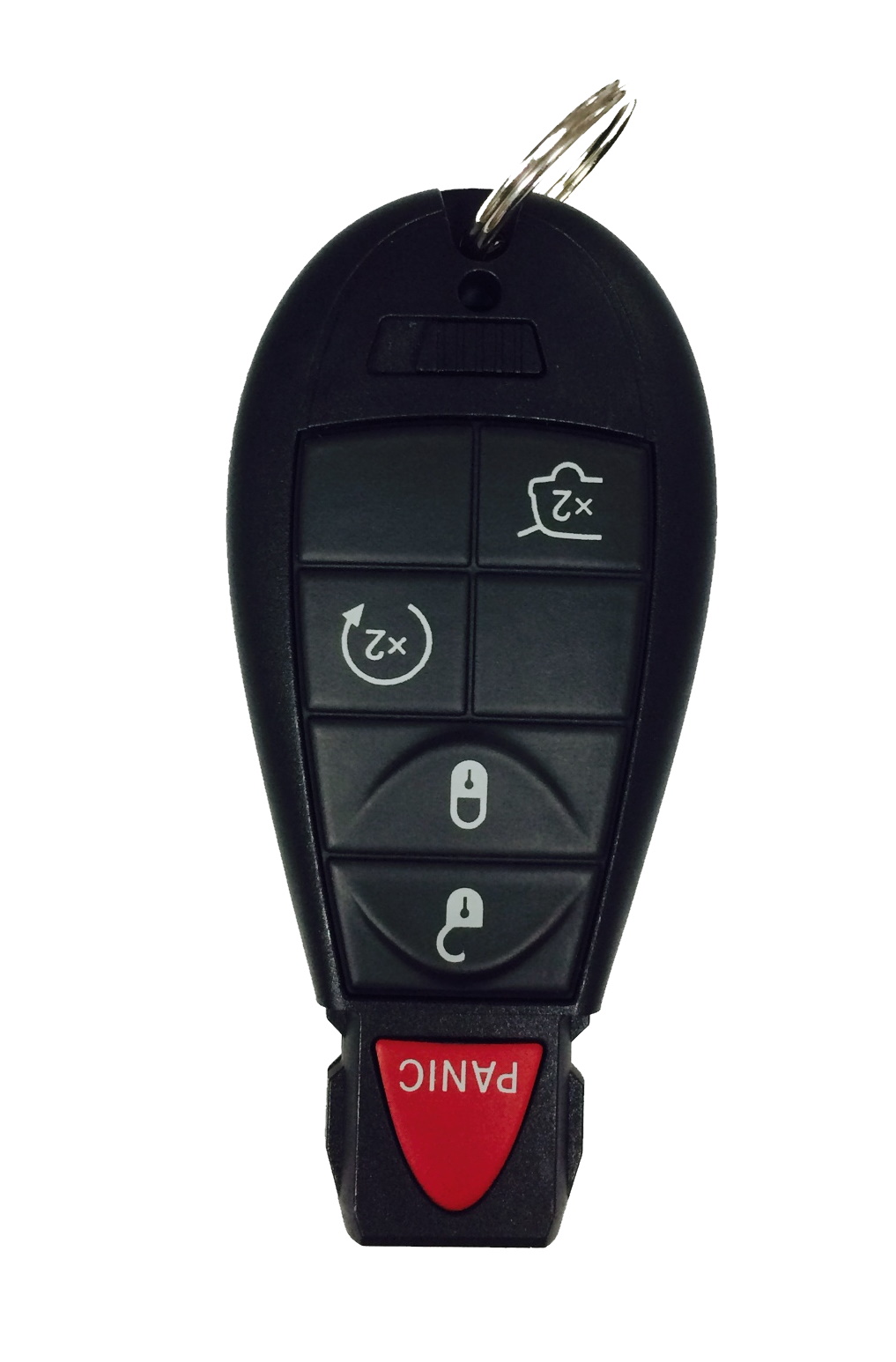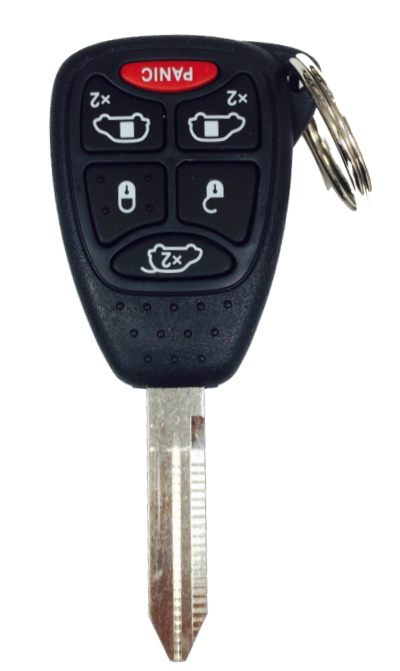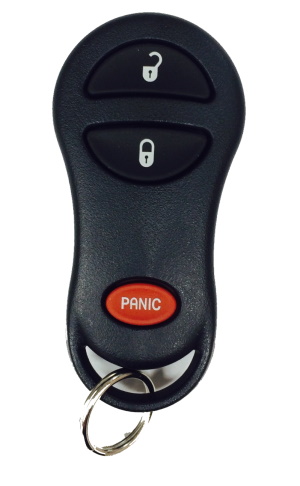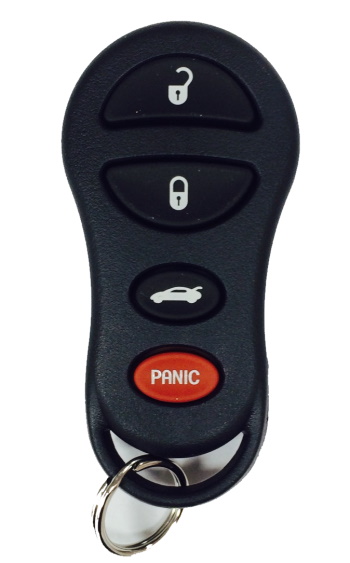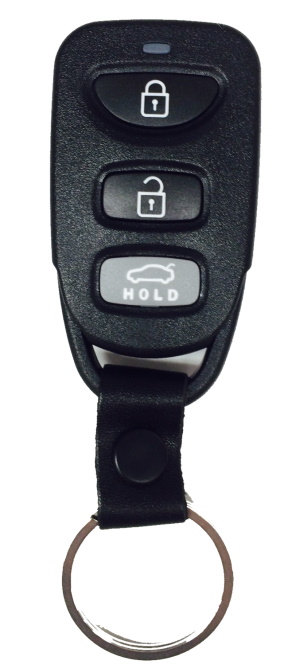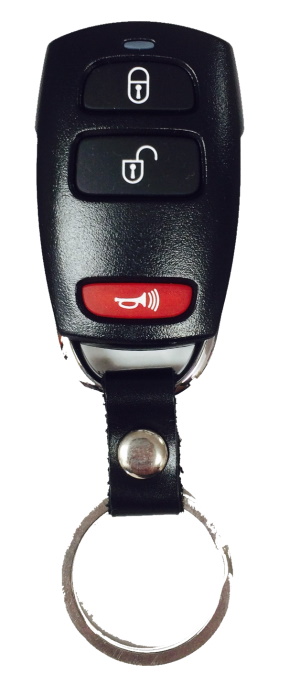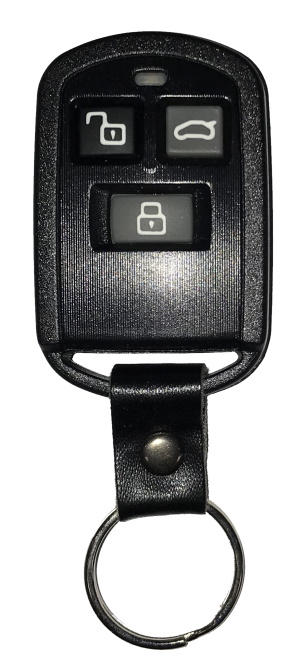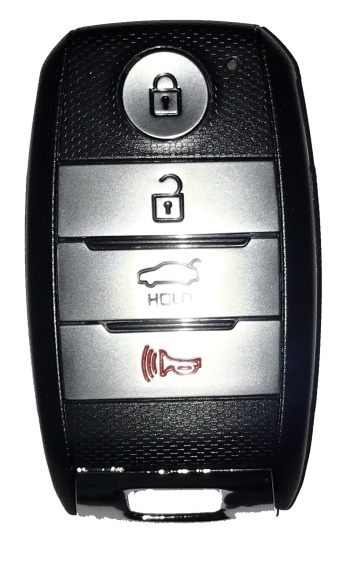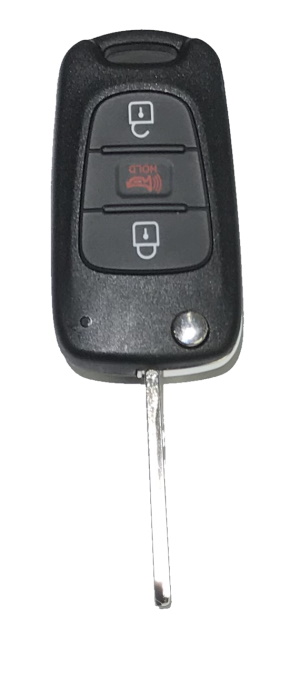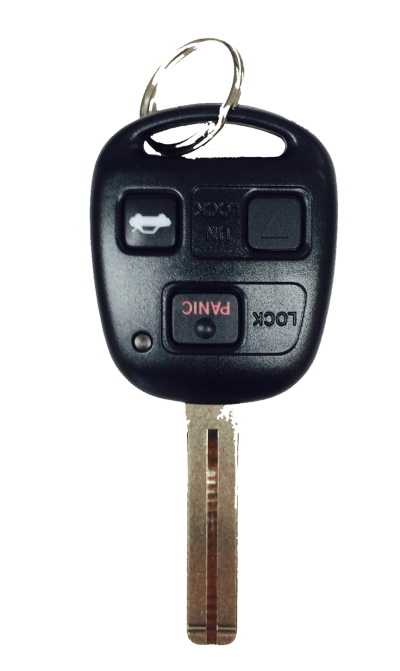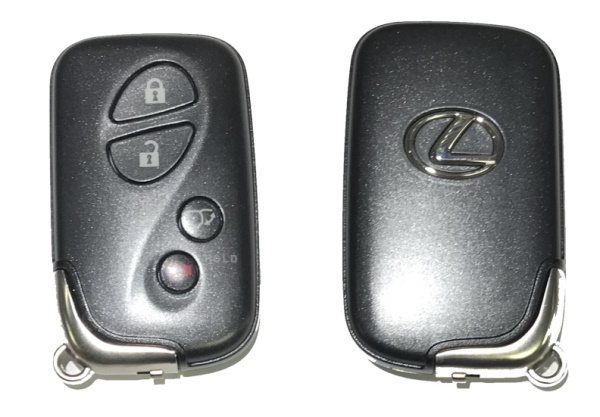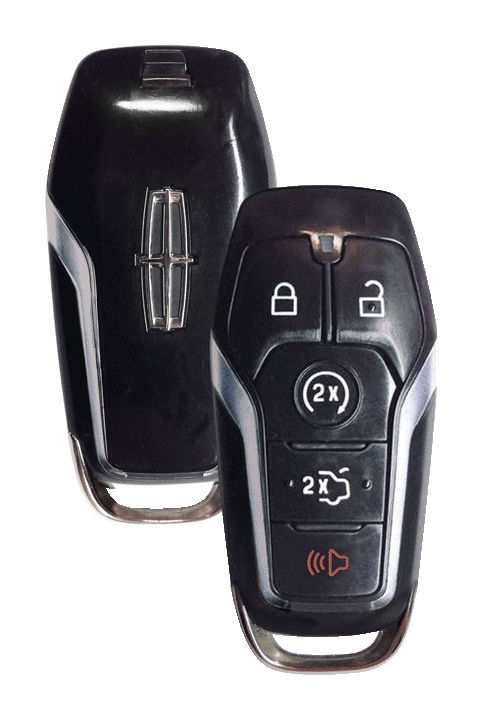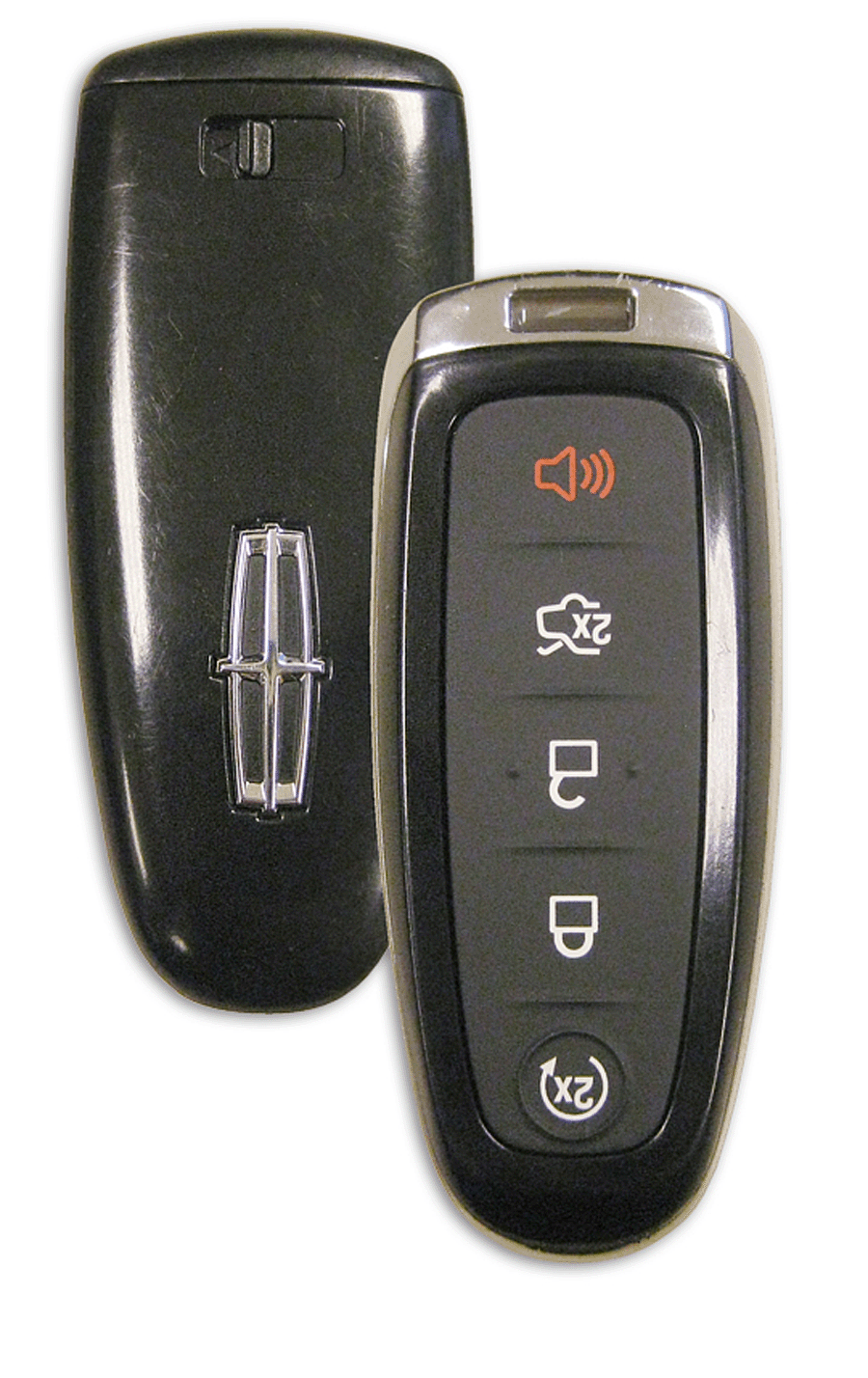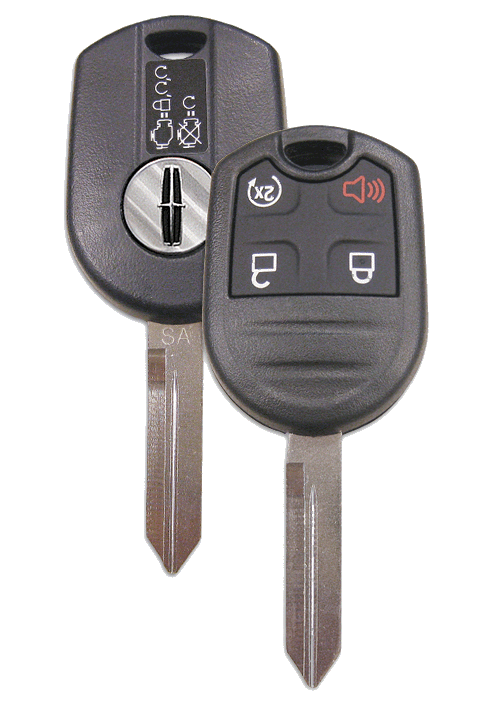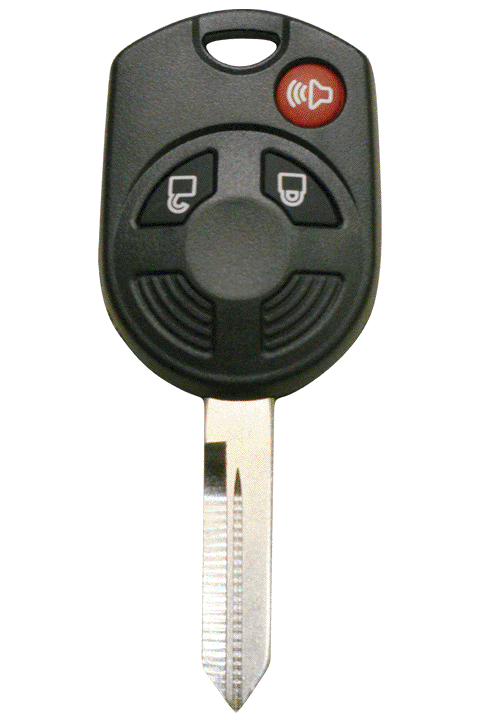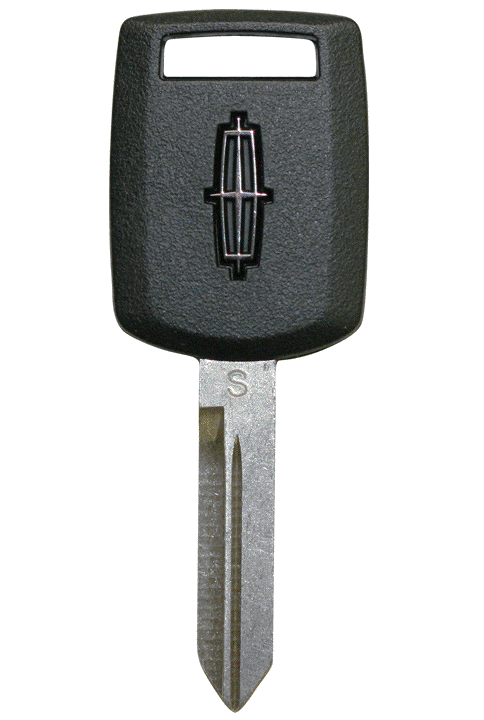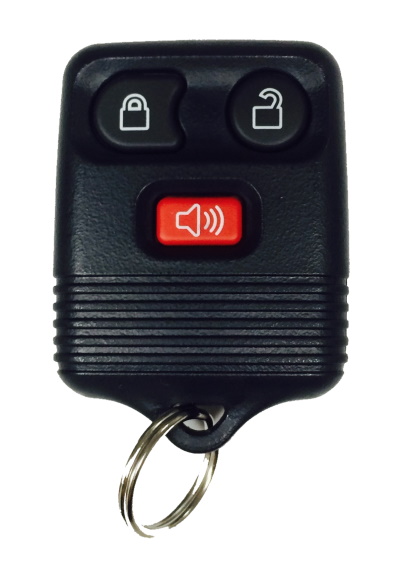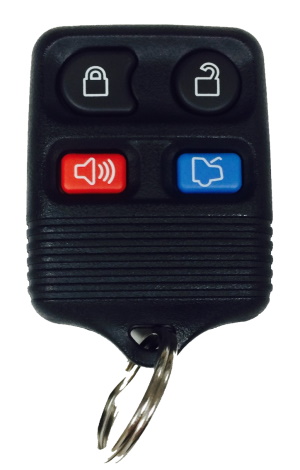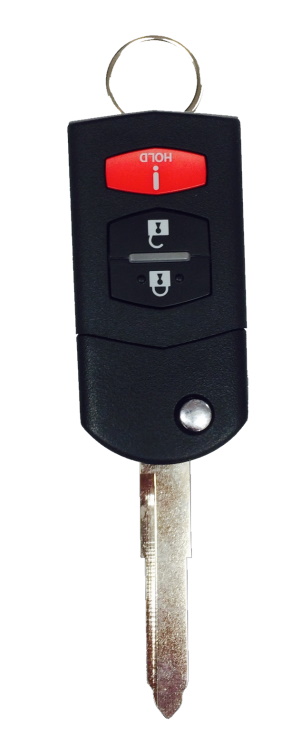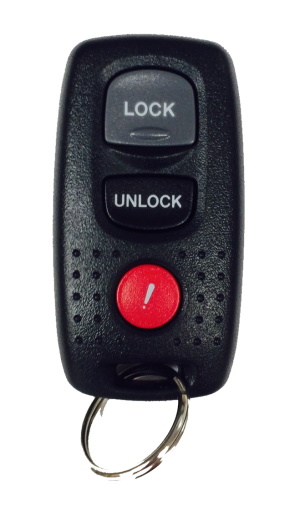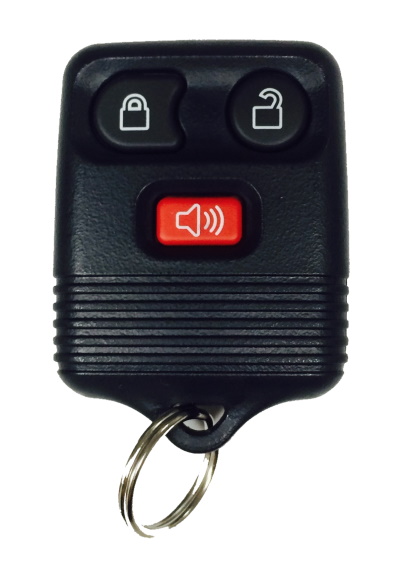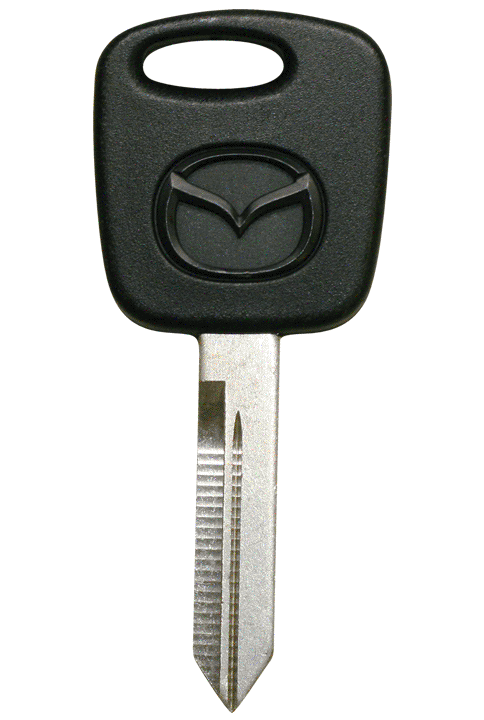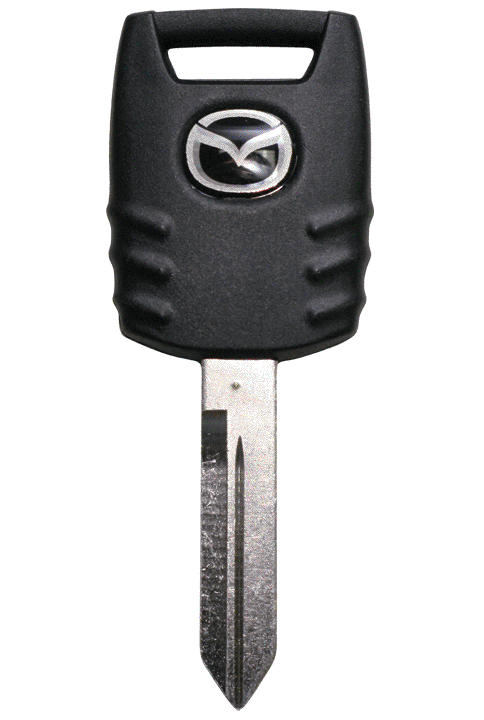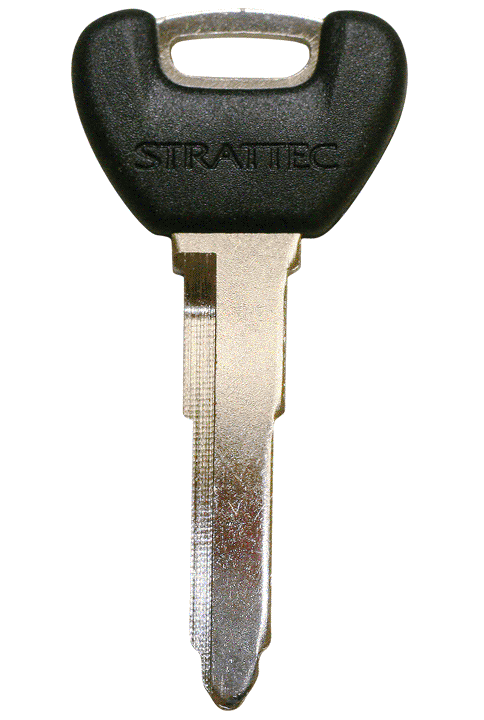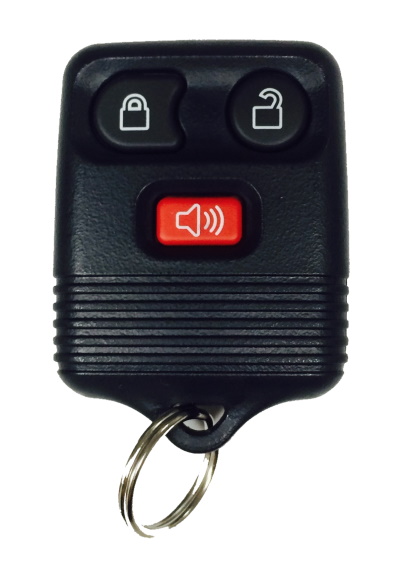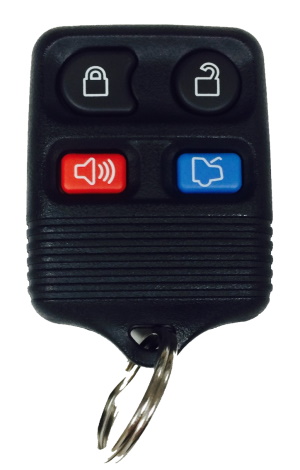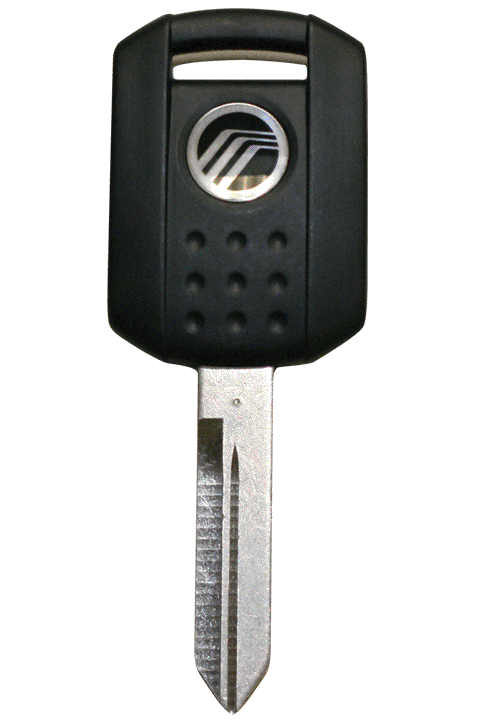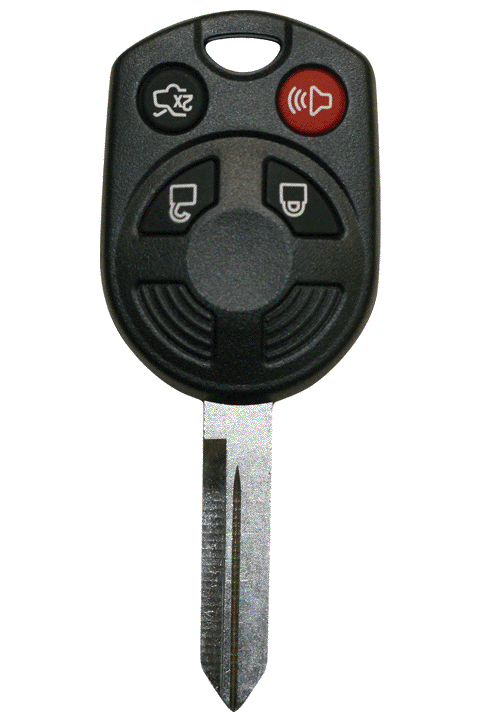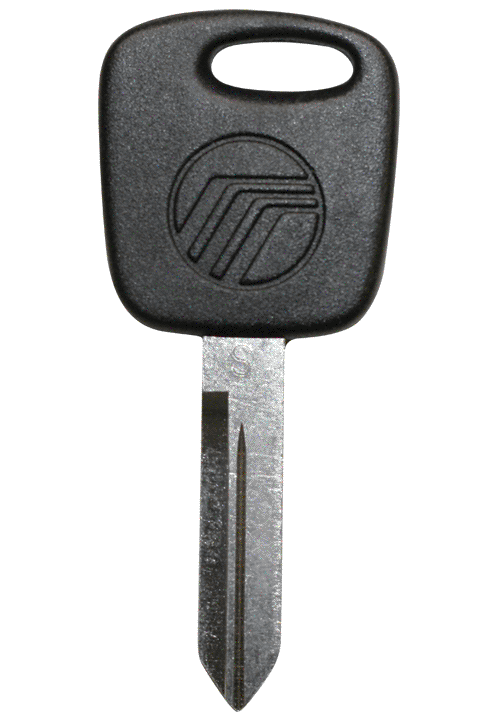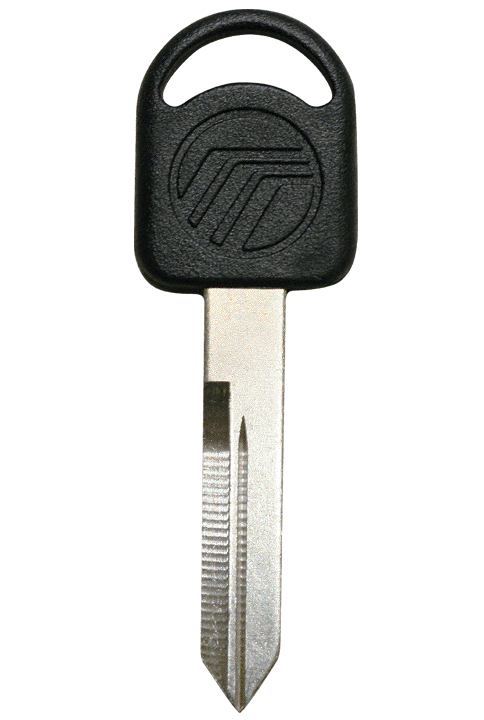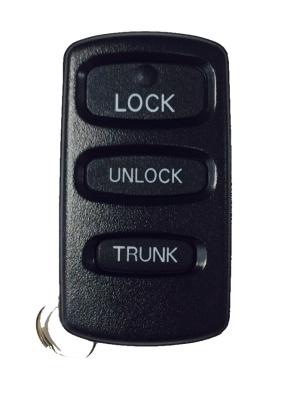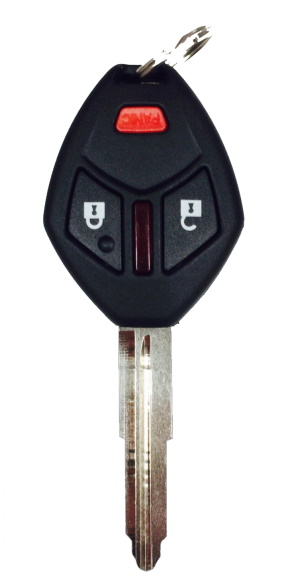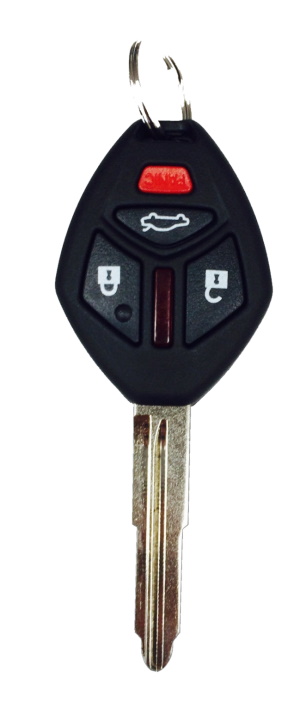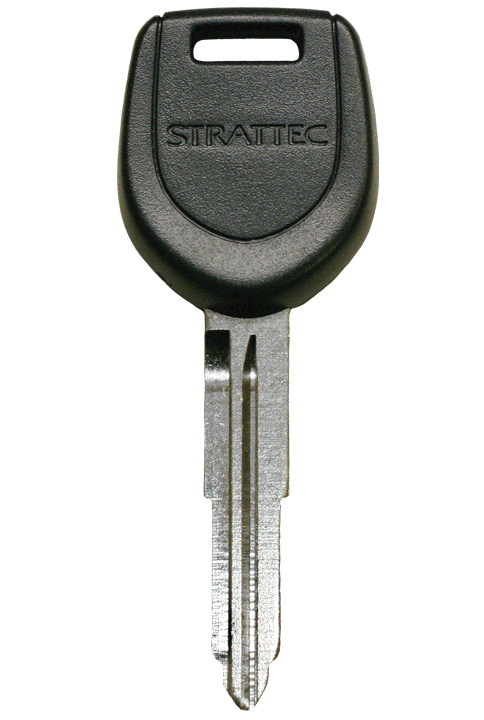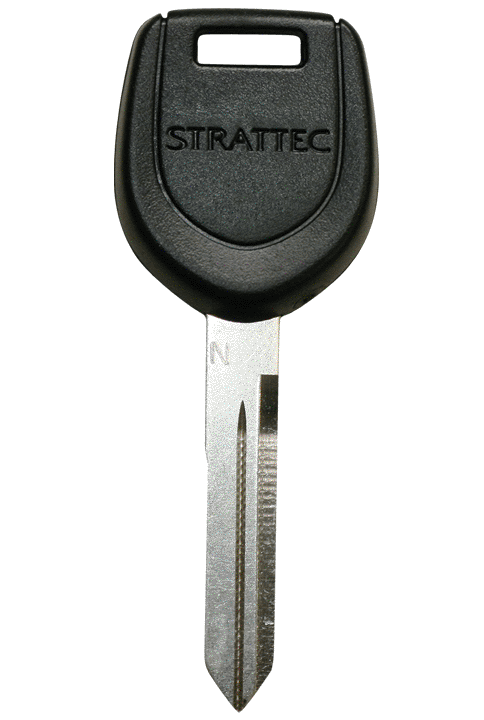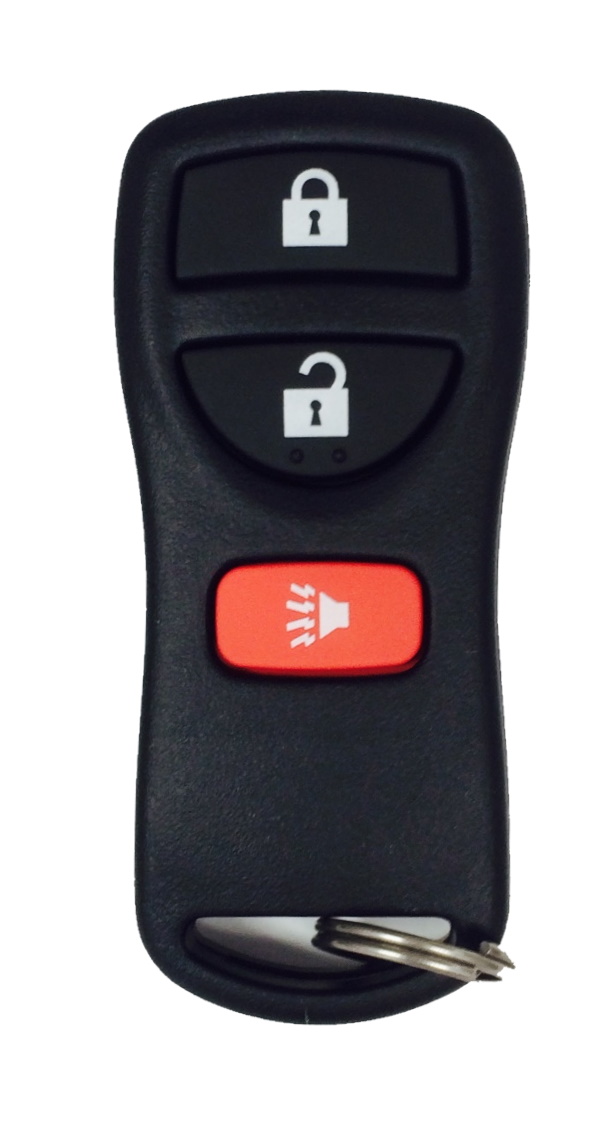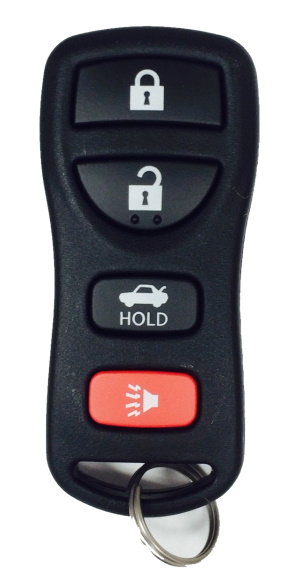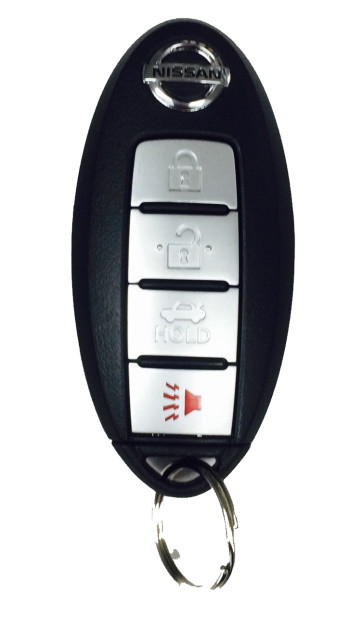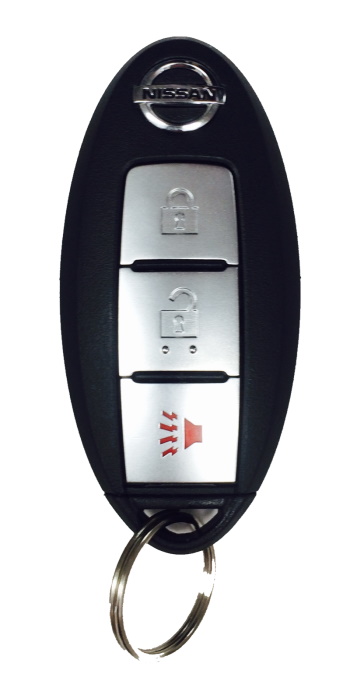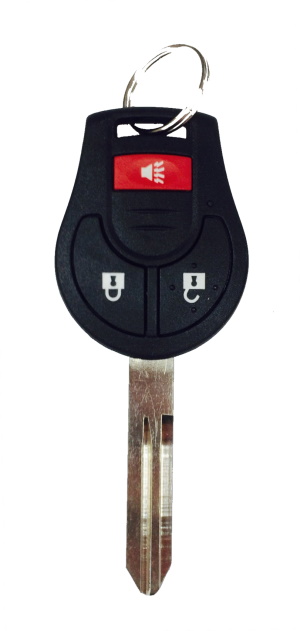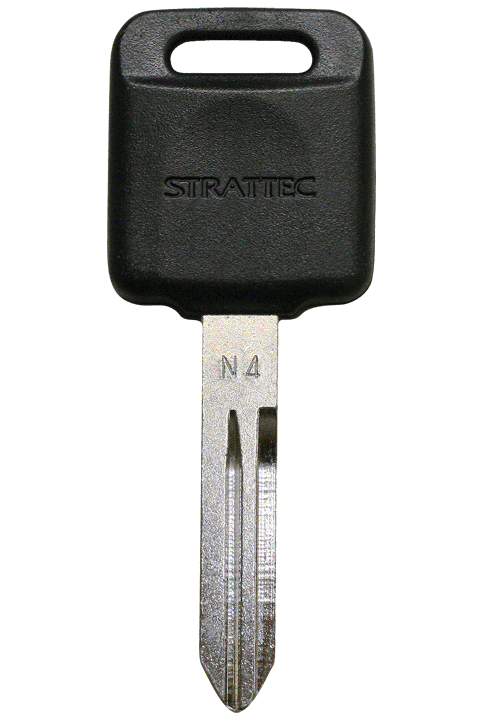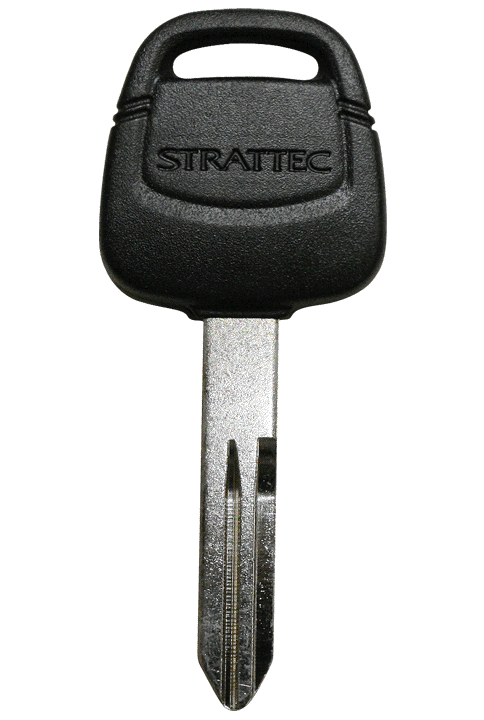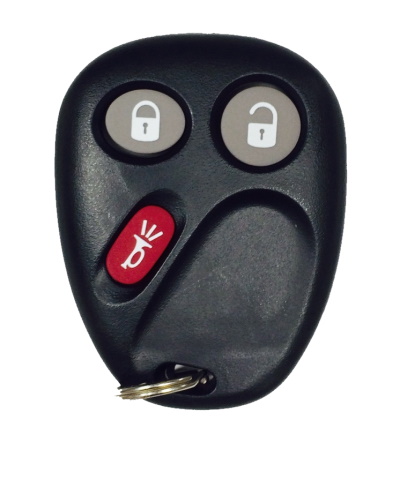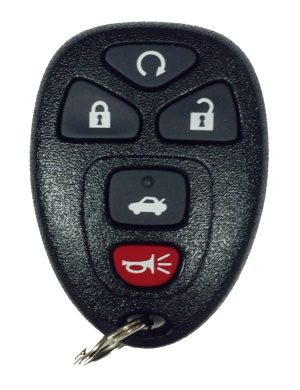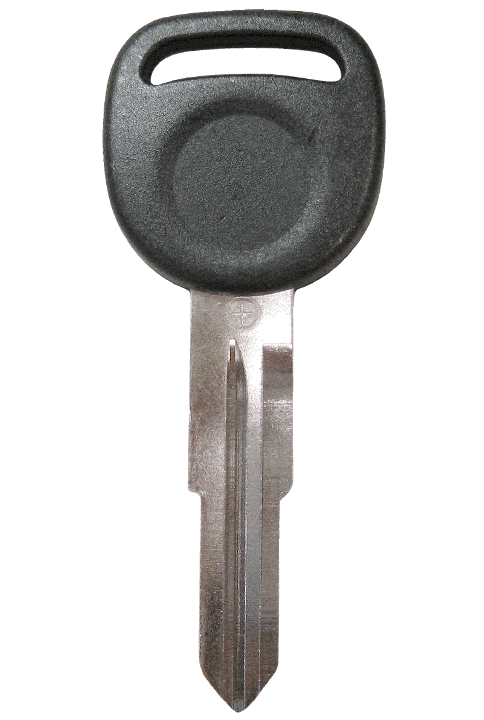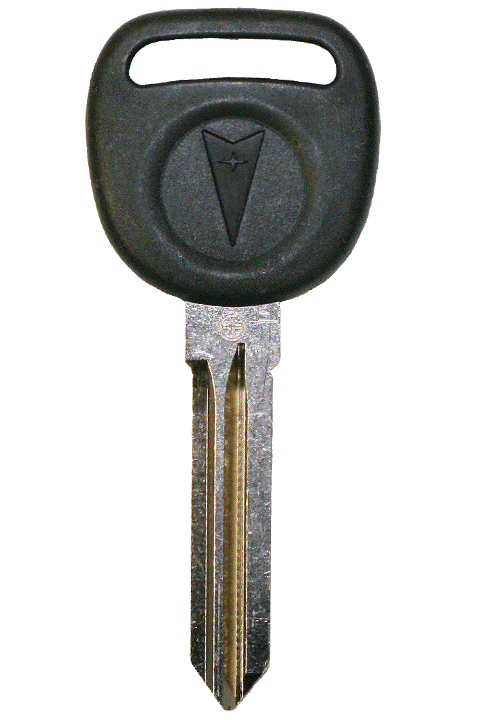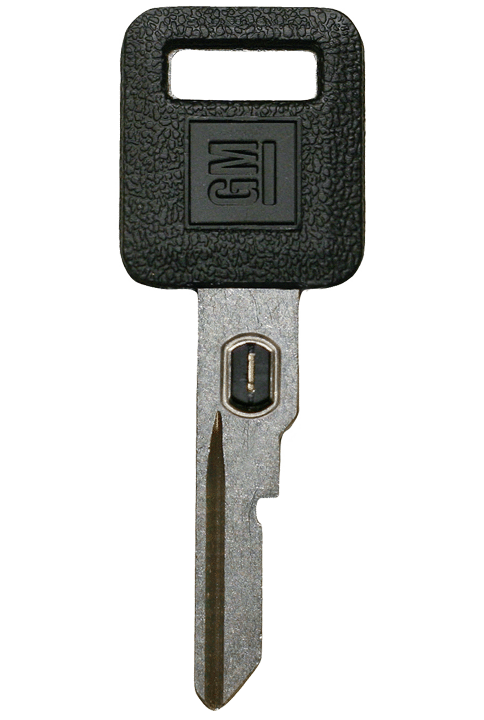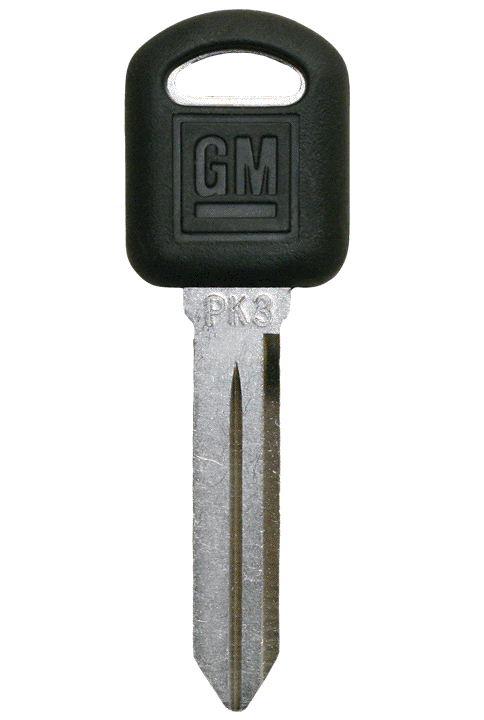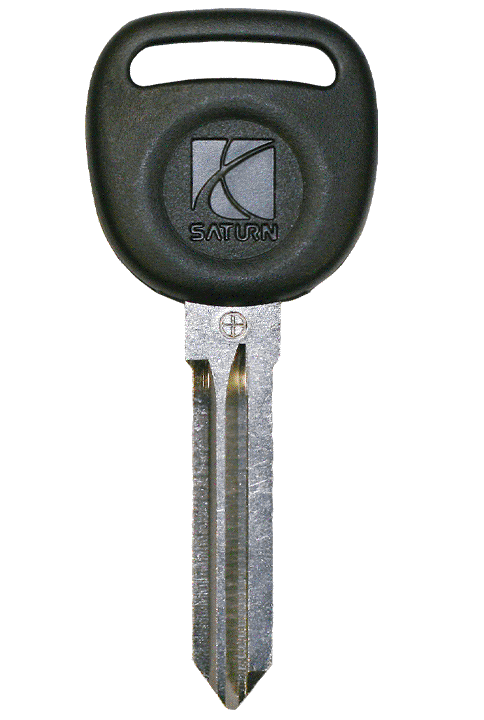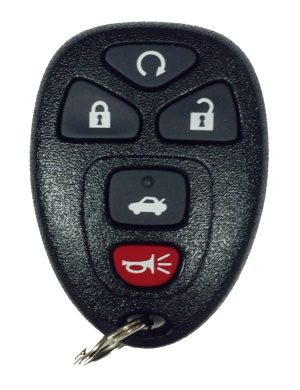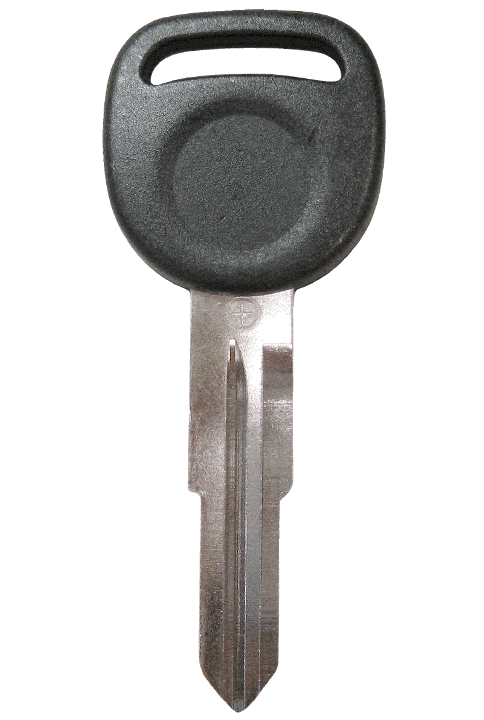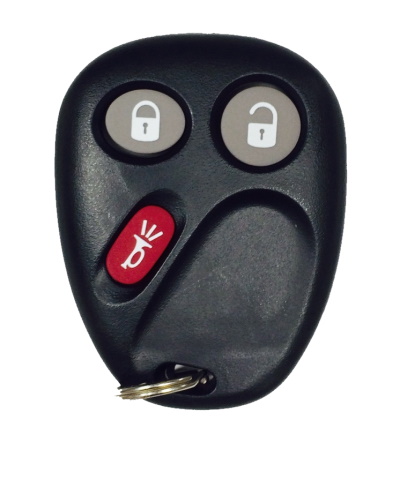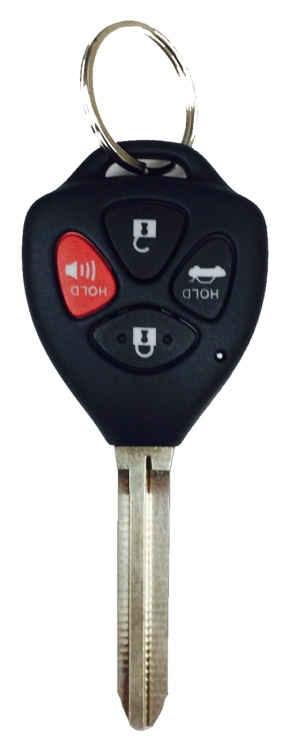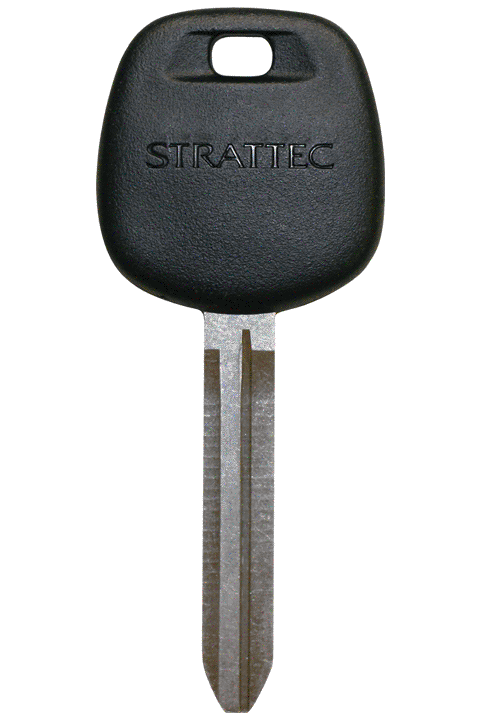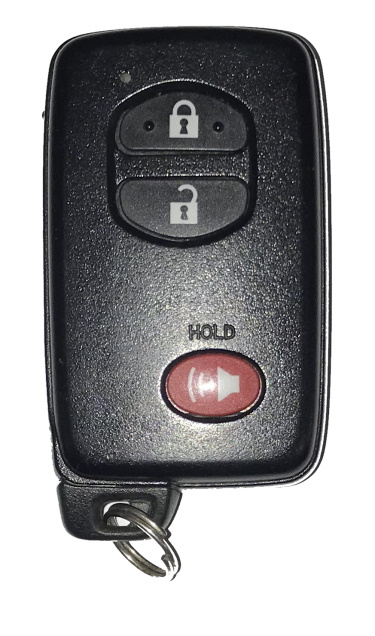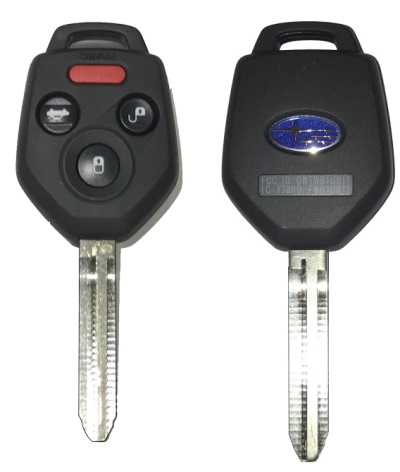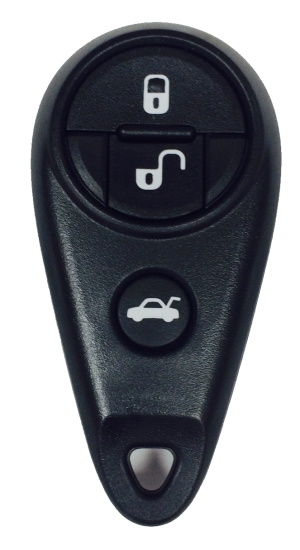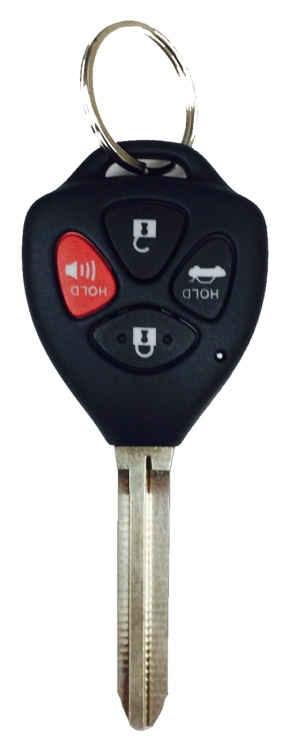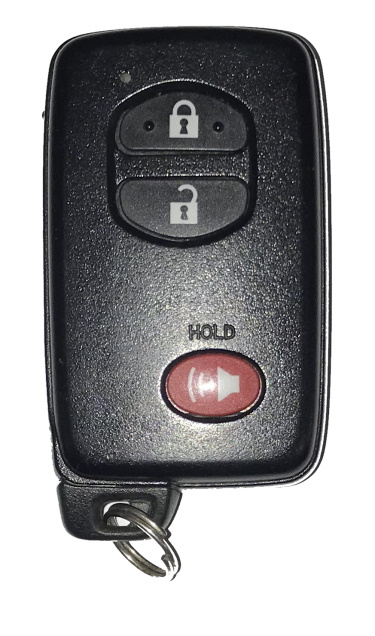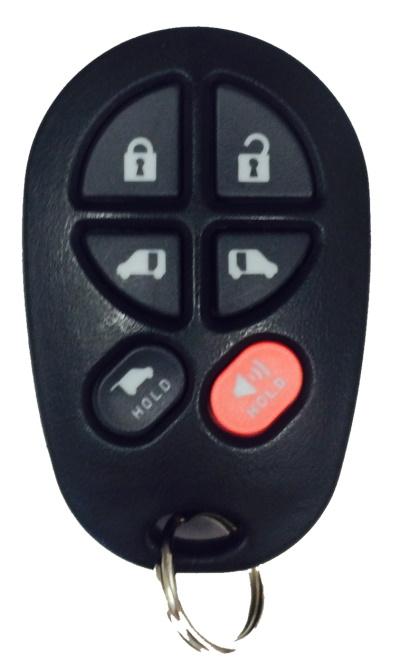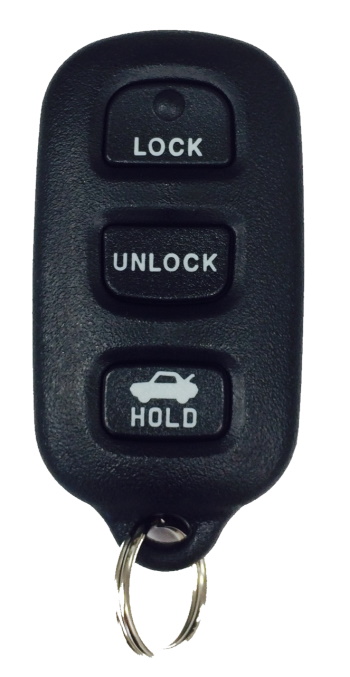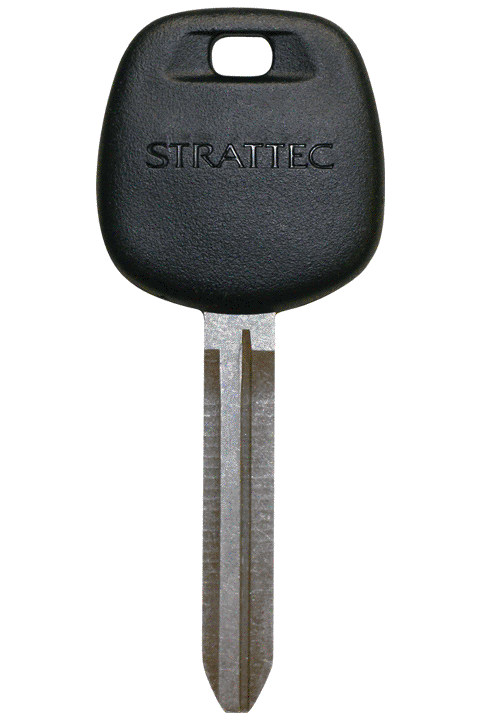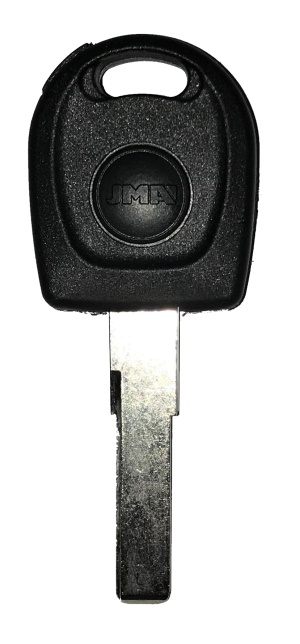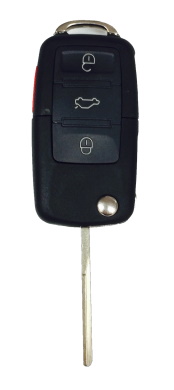 "I've used them several times for things I've needed at my business. Recently ran into needing a service that they didn't offer and they directed me to another place that was able to handle my service needed for my vehicle locks. Great customer service and great knowledge."
"Do you need a lock, safe, or a key made? This is the place to go. Service is quick and friendly. I needed a laser cut key for a car for. It took 10 minutes. Other places wanted to make appointments. The store is facing Greenfield, but go around the building and enter from the larger parking area off the alley.
The entire wall behind the long counter is full of key blanks! Impressive. But more importantly, there are sufficient staff to handle customers, so no wasted time. This has just become my go-to store for security needs."